Using a jump starter can bring some common issues like cable length shortage and multiple car model adjustability. Considering all the issues, the Vtoman X7 can be the best jump starter you need. 
If you need a jump starter to boost your car battery, choose the top brand Vtoman. This brand produces different sorts of jump starters with a multi-purpose outlet for efficient and powerful startups.  It manufactures all updated jump starters that fulfil the customer's necessity.
Today, we'll introduce you to the latest and upgraded Vtoman X7 jump starter.  It's the most powerful and multi-featured device to handle dozens of your car models at a time. Moreover, to offer a literal lifesaving experience, the Vtoman x7 can be your top choice. So, let's dive into the details!
The Fundamental Benefits of Using Jump Starter
When your car engine isn't starting, you must take help from another car owner. Getting immediate help from someone is uncertain. Imagine you're in extremely cold weather waiting for a car to lift electricity or any relevant service. How will you feel? It's the worst!
However, if you have a jump starter in your car, you don't need to wait for someone to come and lift you. Rather, this engine start issue will seem to be a minor problem. Also, it will reduce the risk of being stuck in any unknown terrain. 
A jump starter is a battery that boosts the car's battery and enables it to start the car engine. The jump starter unit comes with a combination of USB ports, LED lights, and battery terminals.  Besides starting the car engine and charging your other electrical device. 
Because the maximum jump starter comes with a USB port to charge your mobile devices. A jump starter won't just work for engine start, it also works as a portable power bank.  So, jump starters deliver many on and off-road benefits to car users.
VTOMAN X7 Jump Starter Review
The X7 is a phenomenal automotive device with the excellent build quality. Its compact and powerful design made it the best fit for any car model. Compared to the competitor's jump starter, you'll enjoy an unmatched startup performance. 
Most importantly, the manufacturer's instructions are extremely easy to follow. Therefore, you do not need much experience using this jump starter.  
Top Selling Innova Scanners
And when it's about the dead battery, there's no issue because the X7 is equipped with boost functions. So, it works through your dead battery as well. Additionally, the Vtoman X7 will offer 5 years of manufacturer's warranty, saving your repairing service cost for this long period. 
Pros
High peak Amps for great startup
Fast charging capacity
Premium quality compressor for fast inflation
5 years warranty
Cons
A bit bulky with its 5 lbs weight
Main Features
To deliver smart performance, the X7 is featured tactfully and efficiently. Here are what the x7 will offer as its main features.
Power Bank Availability
To get an instant power bank facility to charge your usable device, the X7 is featured with a power bank availability. You can charge your mobile device, camera, headset, and other essential electronic items.  Its 18W Type-C enables this device to charge the battery and mobile devices. 
LED Flashlight
A 4000-Lumen LED light is equipped with the X7 jump box that will allow you to work in the dark in terms of its 4 different lighting modes:
Constant Light Red
Stable Light White
SOS
Flash
This bright and shiny flashlight can perform on the battery and also with the compressor at a time. And the air compressor preset will allow you to fill the tire with only a single click on the button, making your task easier. The red and white safety features will protect you from any unexpected damage. 
High-Safety Protection 
This jump starter is upgraded with a smart chip so you can jump-start the car easily. Also, the smart chip makes it fast to jump-start even in freezing conditions from -4°F to 140° F. Amazingly, it's built-in 10 high safety protections:
Overload
Short circuit
Over-current
Low temperature
Polarity
High temperature
Reverse
Overvoltage
Spark proof
Reverse charge
During any of the above circumstances, your car will remain safe, and no damage will happen. 
Advanced Features
The Vtoman X7 offers three advanced features to get you to the next levels of jump-start service. Here these advanced features are-
Developed Thermal Design
The heat dissipation design enables the battery booster to produce a high-powerful heat dissipation performance. Thus you'll get 30% more safety performance and 50% more life span from this device. 
Peak Starting Capacity
The peak starting capacity is 4250A which gets an extendable mode up to 26800Ah for large battery models. It will incredibly meet your needs. You can start your 12V car battery up to 70 times at once with 10L of gas or diesel engines. 
Digital Tire Inflator
This device has a tire pressure detector and 5.1 inches smart screen display. In this display screen, you'll be able to analyze the data about the inflator mode, battery level, real-time tire pressure, etc. So, you'll get a clear idea of how to make a precise utilization.
This detection function makes it more convenient to operate the X7 jump starter. Moreover, this jump starter is easily adjustable with the inflation mode. 
Therefore, you can adjust it at any time while pumping. Its battery pack will support 3 optional units- PSI, KPA, and BAR. It takes around 20 minutes to inflate a typical tire 20 PSI when you inflate with a 160 PSI compressor.
Comparison Table
FAQs
Who is the top leader at manufacturing jump starters?
The Vtoman and the NOCO are the supreme leaders for their versatile and cost-effective automotive innovation. For automotive parts, you can choose them confidently.
How long should my jump starter last?
There is no specific duration. It depends on the condition of the jump starter and service. Usually, a jump starter lasts for four or five years. But, if you use them properly and maintain them periodically, your jump start will last even more. 
How many volts do I need to jump-start my vehicle?
The standard colts for a jump starter are 12V. But you can jump-start at the least volt at 10V or 11v. Try choosing your jump starter with 12V. The Vtoman X7 is the 12V jump starter that offers outstanding performance. 
Final Words
It's worth buying your jump starter from a reputed brand like Vtoman. And when it's to the Vtoman X7 jump starter, you'll get the highest facility from its advanced features. The Vtoman X7 is produced to deal with high power.
The Vtoman is a professional brand that commits to maintaining quality. So, having a product like Vtoman X7 will allow you to get instant assistance in any weather condition.  
If you don't just want a basic jump starter, you must go for the Vtoman X7. It's the most powerful portable jump starter for your engine start problem.
Testing the VTOMAN X7 Jump Starter with Air Compressor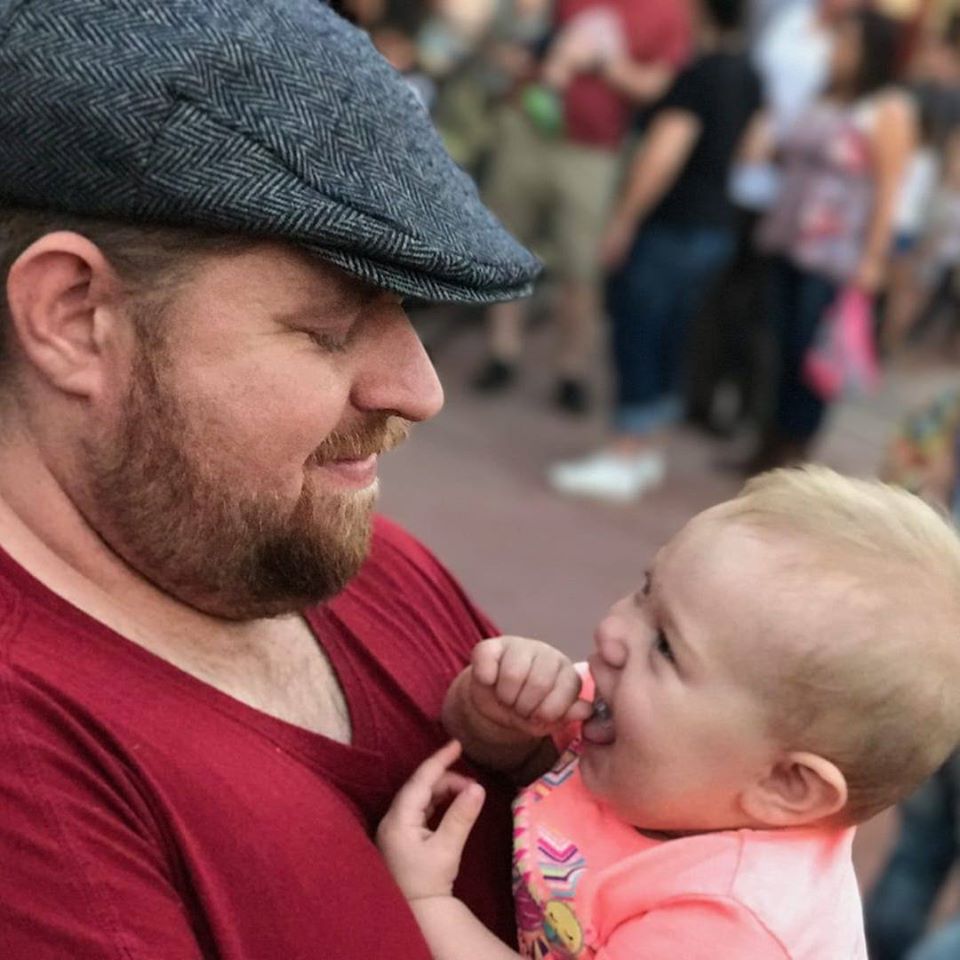 As a mechanical engineer, it's easy for David to explain the functionality of the tool. David test most of the tools before writing a review. its help him to learn something new and suggest the best product for you.