The jump-starting of heavy vehicles such as trucks or Lorries need more power and voltage. A normal jump starter with the capability of jumpstarting small cars won't work. A truck battery needs approximately 400-600 cranking amperes for jumpstarting. Long-lasting reliability and safety are the most important factors before going for a jump starter. The best truck battery jump starters portray extra safety, weather friendliness, long reliability, & strong power consumption. The most in-demand jump starters for heavy vehicles are NOCO Boost Plus GB40 1000, Clore Automotive Jump-N-Carry JNC660, & HULKMAN Alpha85 Jump Starter 2000.
Start Dead Batteries - Safely jump start a dead battery in seconds with this compact, yet powerful, 1000-amp lithium battery jump starter - up to 20 jump starts on a single charge - and rated for gasoline engines up to 6.0-liters and diesel engines up to 3.0-liters.
UltraSafe - Safe and easy-to-use car jumper starter and jump pack without worrying about incorrect connections or sparks. Safely connect to any 12-volt vehicle with our mistake-proof design featuring spark-proof technology and reverse polarity protection.
Multi-Function - It's a car jump starter, portable power bank, and LED flashlight. Recharge smartphones, tablets, and other USB devices. It's easily rechargeable from any powered USB port in 3-hours at 2.1-amps. Plus, an integrated 100-lumen LED flashlight with seven light modes, including emergency strobe and SOS.
Advanced Design - Our most advanced car battery charger jump starter ever. Featuring high-discharge lithium technology for safe operation in any climate. A rugged and water-resistant enclosure rated at IP65. A rubberized over-molded casing to prevent scratching or marring of surfaces. And an ultra-compact and lightweight design weighing just 2.4 pounds.
In The Box - GB40 UltraSafe Portable Car Jump Starter, Heavy Duty Booster Clamps, 12-Volt Car Charger, Micro USB Charging Cable, Microfiber Storage Bag, User Guide, 1-Year Warranty, and Designed in the USA.
1,700 Peak Amps; 425 Cranking Amps
22Ah Clore PROFORMER Battery
46" Heavy-Duty #2 AWG Cables
Voltmeter provides charge status of onboard battery.
DC outlet to power 12 volt accessories; DC input to recharge internal battery
Built-in Automatic Charger. Industrial-grade clamps.
[START COMPLETELY DEAD BATTERIES]: Powerful and safe to start your completely dead car battery. 2000 Amps peak cranking amp, especially for vehicles up to 8.5L Gas/6.0L Diesel engines. Up to 60 jump starts on a single charge.
[COMPREHENSIVE INDICATOR PANEL]: A user-friendly 3.3-inch smart screen provides you with all the information about operational status, battery level and possible errors. You can start your car.
[MULTI-PROTECTION]: With its integrated design of the battery protection scheme and built-in intelligent clamps, the HULKMAN jump starter is safe and fully insulated. Its 10 types of protection include spark-proof, mistake-proof and reverse-polarity protection to free you from malfunction concerns like a short-circuit or sparks. Use it to jump start your car confidently!
[0% to 80% in JUST 1 HOUR]: With our unmatched 65W Speed Charge Tech., it only takes an hour to charge the Alpha 85 Jump Starter from 0% to 80%, and can be fully-charged in 90 minutes. When fully charged, this device can hold the electricity up to 18 months. A 5-min charge can provide a single jump-start!
[MOST ADVANCED DESIGN]: This car battery starter has been developed with the concept of sturdiness and reliability. The IP65 rating shell material prevents rainwater, dust and external impacts from causing damage to the inner structure, adapting itself to many kinds of complex work scenarios.
[MORE THAN JUMP-STARTS]: With the 12V/10A DC, USB-A/QC3.0 and Type-C/PD18W output, this car starter can readily charge tire pumps, car refrigerators, and a wide variety of electronic products like smartphones. The 5 modes of LED flashlights will also play an important role in an emergency.
[IN THE BOX]: In the box you will find the Alpha 85 Jump Starter Car Battery Charger, an SC 65W Wall Charger, Rubber Wrapped Booster Clamps, a Type-C USB Cable (Out), and a DC 12V Cigarette Lighter Socket Adapter. Our customer support department will always be there for any consultation.
December 8, 2023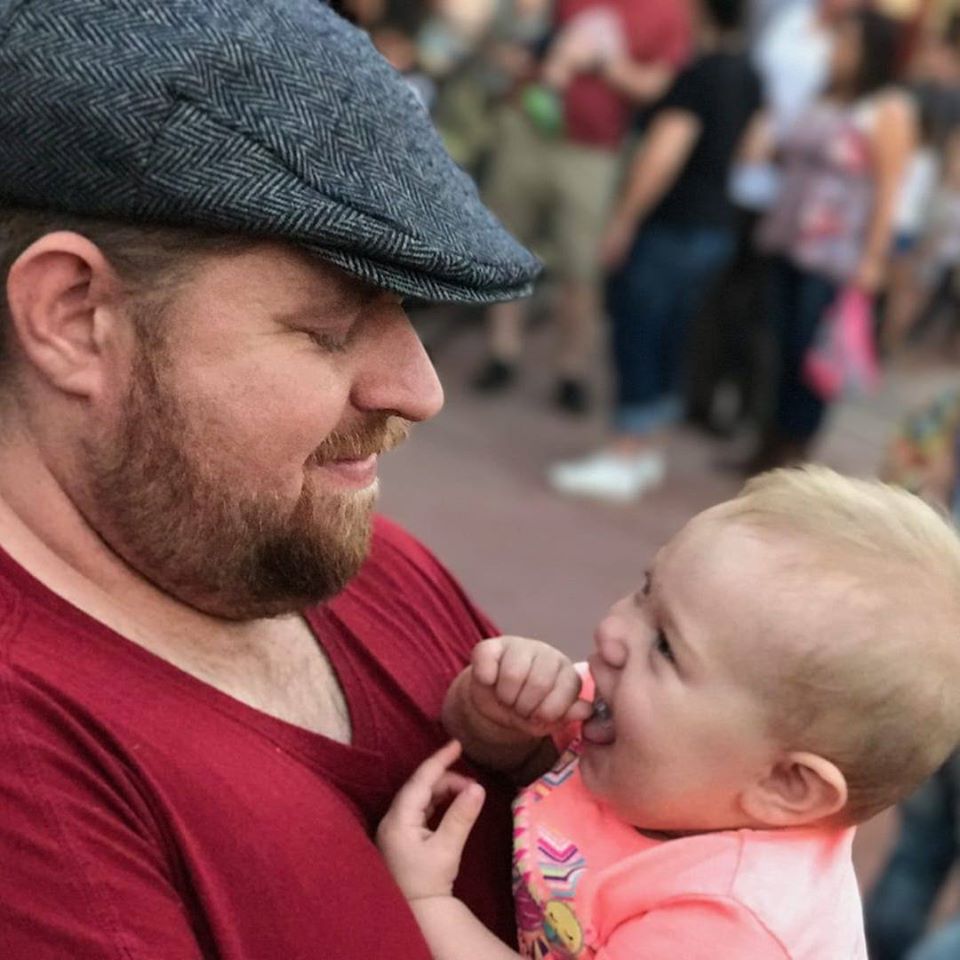 As a mechanical engineer, it's easy for David to explain the functionality of the tool. David test most of the tools before writing a review. its help him to learn something new and suggest the best product for you.