Modern cars are equipped with OBD ports and error memory. OBD stands for On-Board Diagnostics, and the error memory contains a log of the technical difficulties that can be accessed through an OBD reader. An OBD reader will help you accurately identify your car's technical defects by converting the error codes into readable technical errors.
Moreover, apart from just reading the errors, it will help you diagnose different problems with ease.
You can get an OBD reader at as cheap as 20 bucks to a couple of thousand dollars. The cheap ones aren't recommended as they tend to be inaccurate and misread the codes. Moreover, they can even damage the ECU of your precious vehicle. Autophix is a leading manufacturer of professional diagnostic tools. In this Autophix 5900 review, we'll discuss all these OBD2 scanners.
If you want to watch  the video please see on YOUTUBE.
Autophix 5900 Review
Autophix 5900 was released in 2020 that came with the support of all the latest car models. It is a professional tool designed for enthusiasts, car technicians, independent repairers, and people who want to repair their car in their home garage.
The Autophix 5900 contains all the necessary primary and advanced features, making it a great diagnostic tool. On top of that, it is pretty compact and handy, and you can carry it around easily.
Pros
The bright and visible display
Plug and play feature
Compact and convenient to use
Reads OBD data accurately
Supports six languages (English, German, French, Dutch, Spanish, Polish)
Built-in OBD2 DTC Library
User-friendly interface
It saves time and money
Efficient and effective
Main Features
The Autophix 5900 comes with features that make the vehicle repair job much easier and more efficient. Let's learn about some of the main features in our Autophix 5900 review.
Strong and Durable
Autophix is known for its industrial-grade professional types of equipment, and the Authophix 5900 does not disappoint. It features a solid build quality featuring a rugged body built out of high-grade ABS plastic. It weighs around half a kilo, so it has a decent heft. The overall build quality of the Autophix 5900 makes it highly durable and reliable for heavy workshop usage.
Full OBD2 Modes
The Autophix 5900 is fully functional with OBD2 ports and comes with full-fledged OBD modes such as viewing real-time data/vehicle information, reading/clear codes, retrieving I/M readiness status, etc. The OBD2 mode can read generic and manufacturer-specific codes such as P0, P1, P3, U0, and U1. It helps to help the technicians to troubleshoot fast and conveniently.
Top Selling Innova Scanners
OBDII Functions
The Autophix 5900 supports OBDII ports supporting plenty of OBDII functions. Some highlighted functions are reading and erasing fault codes, live streaming data for locating bad sensors, reading live data stream to define error codes, pre smog test emission status check, retrieving vehicle information, IM readiness, etc.
Special Functions for BMW
BMWs are known for their cutting-edge German craftsmanship, and they are built differently from most other vehicles. Moreover, troubleshooting BMWs are not the easiest job to do, and they need specialized OBD readers. The Autophix 5900 can be just the right tool for BMWs, even the latest ones.
BMW's specialized features such as CBS Reset, ECT Reset, electronic parking brake diagnostics, battery management, and battery reset are available as the advanced features. Transmission, engine airbag, ABS, and live streaming services are also available for BMW vehicles.
Easy to Operate
The design, button layout, positioning, and grip make it easy to operate a device that you can use to troubleshoot your device. It has a 2.4″ TFT LCD dynamic colorful display that shows everything perfectly, even in broad daylight. Moreover, the buttons are made out of silicon that is easy to press and the logos embedded are apparent and easy to read. The user interface is plain and simple, and anyone can get used to it after moments of use.
Update
As said, the Autophix 5900 was released back in 2020 with the support of all the latest vehicles released before 2020. However, this does not necessarily mean that its vehicle support is limited to that. Autpphix 5900 comes with free and lifetime software updates essential to fix bugs and add new vehicle support and parameters.
Warranty
The Autophix 5900 comes with a 1-year limited service warranty. In this one-year warranty span, any type of servicing will be free of charge, even though running into problems with this device would be rare because of how well it's built.
Advanced Features
As well as the main features, let's get to know some of the highlight advanced features in our Autophix 5900 review.
Four System Diagnostics: The Autophix 5900 features four system diagnostics that include engine, airbag, abs, and live data streaming.
All Systems Diagnostics: Diagnostic services are available for all four systems that may include all controlled modules scanning and diagnosing fault codes if found.
Battery Registration: Battery management is one of the most valuable features of the Autophix 5900. It can monitor battery data and register new batteries that are mainly required for BMW vehicles.
Reset Service interval indicator: The display of the Autophix 5900 contains a reset service interval indicator that includes time interval, oil service, and inspection.
Differences between Autphix 5900 vs. Autphix 7910
Functions 

Autophix 5900

Autophix 7910

Basic Functions

Reads and erases fault codes
Reads data stream

Can detect Engine ABS Airbags and other control systems
Reads data stream

Advanced Functions

Battery registration
PCM clear adaptations
CBS oil reset

Battery management
Electronic parking brake
Steering-angel sensor
CBS Reset/CBS Correct
FAQ
How can I change the brightness of the screen?
A: There are no dedicated settings to change the screen's brightness of Autophix 5900. However, there are two types of skin to choose from. They are light and dark skin. You can use light skin, which uses increased brightness by default and is suitable for day use.
However, at night, the light skin may seem too bright, and in that case, you can use dark skin that reduces the brightness and makes it easy on the eyes.
What should I do if I have trouble updating my scan tool?
A: Each model has different update files, so if you need the correct update files for your Autophix modes, you need to find the serial number of the unit you are using and write an email requesting the update files at support@autophix.com.
It will enable the Autophix support team to find the correct update files for your Autophix device. To find the serial number, locate "tool info" from the menu. Or what you can do is contact the nearest service center of Autophix to fix any problems regarding updating the device.
Will these OBDII scanners work on BMW motorcycles?
Ans: Yes, the OBD2 scanners of Autophix will work on compatible BMW motorcycles.
Will these OBDII scan tools work on hybrid, electric, and diesel engines long as the car has an OBD2 port?
Ans: The OBD2 scan tools should work with any hybrid, electric, and diesel engines and accurately read the error codes.
Who are the manufacturers of Autophix products?
Ans: Autophix Tech Co., Ltd, established in 2010, is the manufacturer of Autophix products.
Final Discussion
In conclusion, the Autophix 5900 is a handy OBD reader that comes with numerous useful features that would help you identify most of the technical issues with your car and fix them conveniently. This device will assist you in fixing your vehicle in almost every technical problem that you could think of.
As BMWs tend to have more complicated systems, these are a must for most BMW owners or anyone willing to fix BMW cars. We hope our Autophix 5900 review was helpful to you!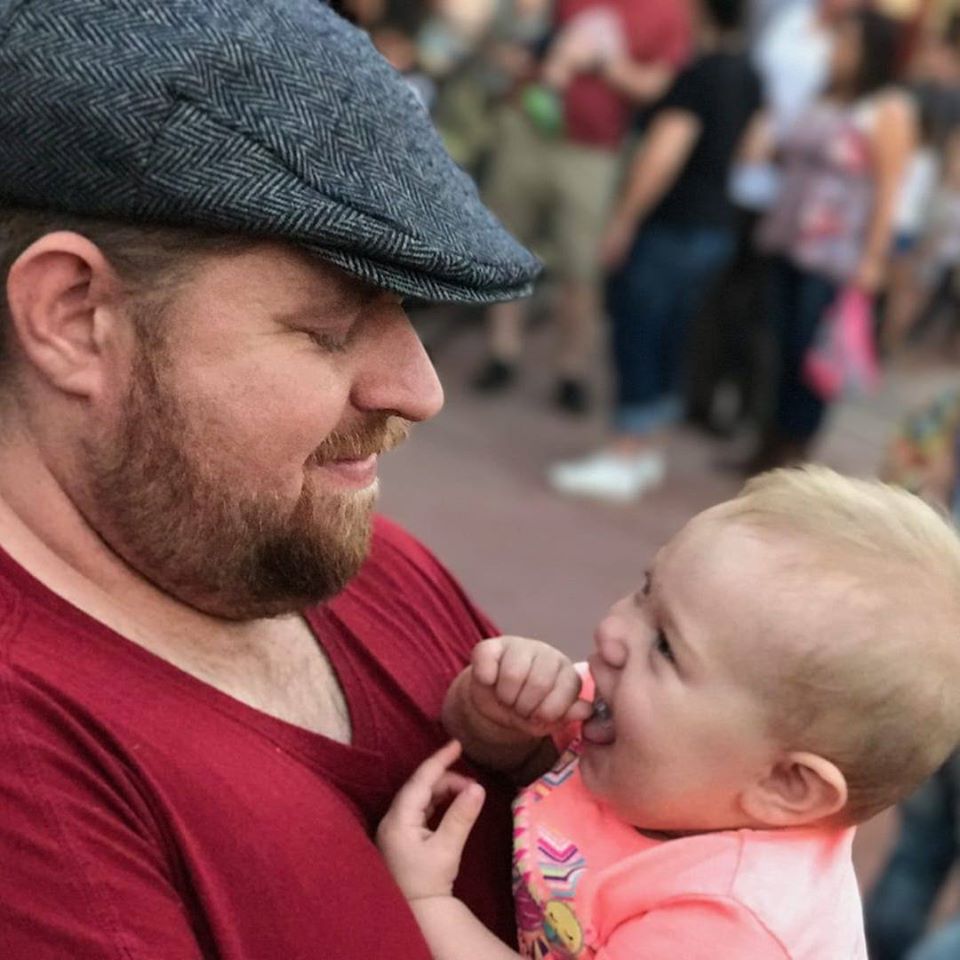 As a mechanical engineer, it's easy for David to explain the functionality of the tool. David test most of the tools before writing a review. its help him to learn something new and suggest the best product for you.