Adding a separate storage tank to expand the capacity of the air compressor is not very difficult. We will see how to add a storage tank to an air compressor easily. We will look at some techniques through which the rules of adding storage tanks are more comfortable than the traditional method. So let's get acquainted with some couplers.
Materials
1 Pcs NPT Female 3 Way T-Fittings

3 Pcs 1/4 Inch NPT Brass Male Air Coupler
2 pcs Quick Connect 1/4 Inch Female NPT Brass Coupler
2 Pcs NPT Thread Brass Hex Nipple Coupler
Short airline hose
Thread Seal Tape
Wrenches
Extra air tank
How to add a storage tank to an air compressor
If you have already purchased the necessary equipment, pay attention to the procedure. Otherwise, you can order from Amazon.
First, wrap the thread tape around both screws of the Hex Nipple Coupler. Thread tape is mainly using to prevent leakage at the joints.

Attach the Hex Nipple Coupler to any two parts of the two Female T-Fittings.
Then connect the Female NPT Brass Coupler with two Hex Nipple Couplers. Quick female couplers can easily attach to male couplers. It consists of six or seven small metal balls that help across.
Attach the male coupler to both ends of the hose, and one end of the female T. Use thread tape when adding.
If you tight the couplers in the joints section, You need to rotate the nuts clockwise with wrenches.
Attach the male end of the last tee to the compressor. Then you can easily add different compressors.
Alternative way to add a storage tank 
An easy way is to purchase a two way T-Style Air Manifold. In these components, everything is installing in advance. You can only connect a storage tank by assigning a male coupler to the hose. If you already have the Keplers, then you don't need to buy them. But you can follow this procedure if you have not accepted. As a result, purchasing individual parts can save you a lot of money.
Primefit M1404-4 2-Way T-Style Air Manifold with Industrial 6-Ball Brass Couplers, 1/4″
Extra Features
You can add multiple compressors if you want, not just two. For this, buy a 3-Way Hex Style Air Manifold from Amazon and attach it to the compressor.
Primefit M1406-5 3-Way Hex Style Air Manifold

with Industrial 6-Ball Brass Couplers, 1/4″
Note:
Make sure to check the size of the nozzle of your air compressor when buying the couplers. Be sure to order according to the size. It is best to purchase combos without purchasing each part separately.
FAQ
Can I still use a storage tank with a female T attached?
Yes, you can. When You take out the pipe from the quick female couplers, it turns off automatically. You may be querying if one tube is connected and the other will blow the air out. But the contrast is real. Even, You can easily use one. It also applies to multiple Air Manifolds.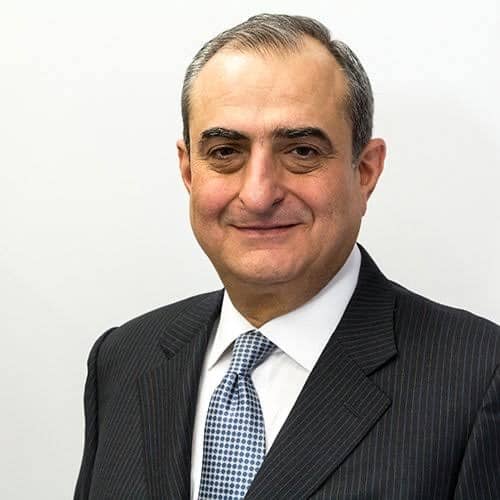 As a mechanical engineer, it's easy for Jack to explain the functionality of the tool. Richer test most of the tools before writing a review. its help him to learn something new and suggest the best product for you.