If you have no background in automotive equipment, operating a duralast jump starter can also be challenging for you. But we will not let it happen, for we are offering you a user guide here that will guide you about all essential measures that you need to adopt while using a jump starter.
How to use a Duralast jump starter?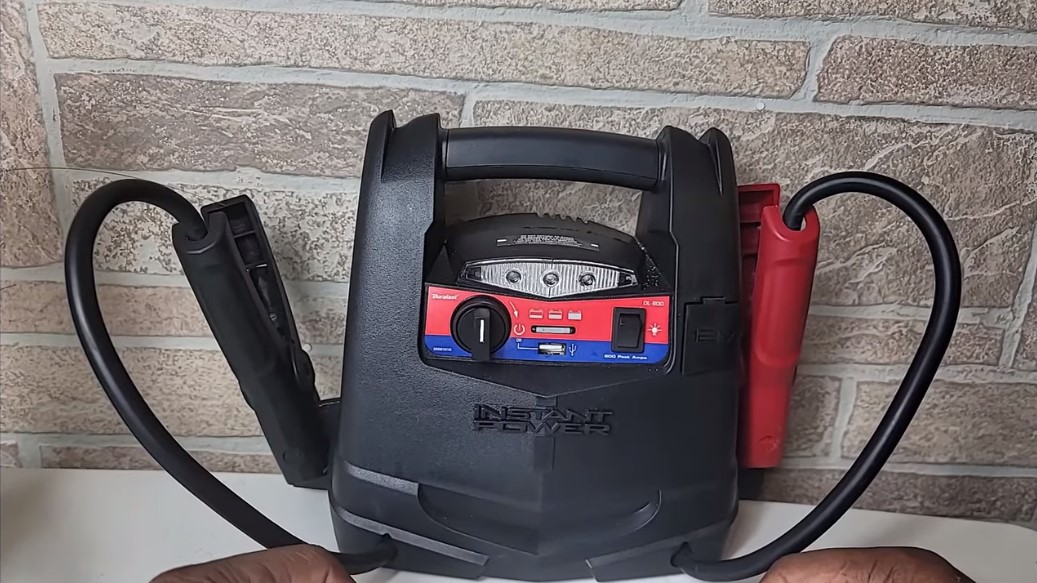 You do not have to implement any rocket science using this jump starter. All you have to do is follow the following steps and be safe and sound.
1. Locate the battery
First and foremost, when your battery gets out of charge, you need to find the location of the battery in your vehicle. In most cases, the battery is located under the vehicle's hood. So we suggest you open the hood, and most likely, you will find the battery under there.
If not, then contact your dealer, and he will guide you about the specific location of the battery in your vehicle. Some jump-started don't have cell these are called battery-less jump starter
2. Find the Positive Terminal
After getting access to the battery, the next step you have to perform is finding the positive terminal of the vehicle's battery. There will be a + sign embossed; you have to connect the red or positive cable of the jump starter with it. By doing this, you are making a circuit that will help in jump-starting your battery.
3. Find the Negative Terminal
Moving further in your journey, after attaching the positive wire to the battery's positive terminal, you have to locate the negative terminal and connect the black wire of the jump starter with this terminal. You will see a – sign embossed on the battery by looking for the negative terminal. Now your circuit is complete and ready for action.
4. Turn the jump starter on
Now that you are all set, you may locate the power button of the jump starter. Please turn it on. Afterward, go back to the driver's seat and ensure that the jump starter is placed in a safe spot to avoid falling off the car.
5. Turn on the ignition
When sitting in the driver's seat, turn the ignition on in the usual way. Make sure that wires are attached accurately in the terminals of the battery. Keep the ignition running and move back to the jump starter.
Remember that you do not have to put the jump starter on for a longer time. After some time, remove the jump starter by detaching the cables from the terminals.
Top Selling Innova Scanners
6. Keep the jump starter and move
After jump-starting your battery and detaching the jump starter, please keep it in the trunk and continue your journey without apprehension or waiting for the auto club. This method will save you money and time. The time you wait for the auto club will be used in jump-starting the battery yourself
If you still have some queries or this method fails to work accurately for you and also What Size Jump Starter Do you need. You can contact us and we will suggest something to you.
Why use a Duralast jump starter?
In emergency conditions, duralast jump starters can benefit you and your vehicle's battery. Duralast jump starters contain a lithium-ion battery that can jump-start a dead vehicle battery within a few seconds.
There can be multiple reasons your vehicle battery can go out of charge, you cannot control those reasons, but you can solve it, right? Using a Duralast jump starter is the perfect solution to this adversity. There are various reasons for using a duralast jump starter. Some of them are:
Lithium-Ion battery
Duralast jump starters contain lithium-ion batteries in them. For instance, effective jump starters like NOCO and Schumacher can give you a better result than other local jump starters. All of these jump starters work on lithium-ion batteries. The benefits of lithium-ion batteries are:
Safer- A lithium-ion battery is inherently safe and does not harm the users with any spark.
Portable- Lithium-ion batteries are way lighter than lead-acid batteries making them easy to carry.
Quick- Lithium-ion batteries get charged quickly and give better functioning for a more extended period.
Temperature tolerant- Other batteries are not efficiently susceptible to temperatures, but lithium-ion batteries provide a better temperature tolerance, and variation in temperature does not affect them too much.
Lithium-ion batteries are the benefits of using a duralast jump starter. Let's look at the more enthralling functionalities of Duralast jump starters.
USB port
Duralast jump starters contain a USB port that can charge other batteries than vehicles. You can charge mobile, power bank and laptops too. So, a duralast battery is versatile in functioning.
Portable
Unlike other jump starters, these portable jump starters are lighter in weight and tiny in size. Suppose if you have already loaded your car with essentials, there would be no space for packing a giant jump starter; in these circumstances, a duralast jump starter will help you. Duralast jump starter is very reasonable in size and lighter in weight that is quite perfect for carrying.
FAQ
As you are new at using duralast jump starter, there would be many queries in your mind as other newbies. We have responded to some of the frequently asked questions. We hope you will find the appropriate answer to your specific query in this section. Let's have a look at them!
Is it safe to use a jump starter?
Yes, using a jump starter is entirely safe and beneficial. If you think it will negatively affect your battery, you are wrong. Jump Starters work as an initiating force to your vehicle's battery. Besides the battery health, the jump starter is user-friendly too. These jump starters contain a lithium-ion battery. This battery does not harm the users with sparks. Is there any problem with the jump starter? Portable Jump Starter not working? Fix Now
Is a jump starter long-lasting?
The duration of functioning depends upon the quality of the jump starter. If you are buying a good jump starter, it can last longer, and it can charge a battery up to 20 times in a single charge. Besides jump starts per charge, a good jump starter of a valuable company like NOCO can last up to 6-9 months.
How often should I charge my jump starter?
Although a jump starter can stand enough in a single charge, we suggest you charge the duralast jump starter after every use. The right way to use it is to charge the jump starter fully after buying it. Only, in that case, it will maximize its performance.
Does keeping the jump starter unused drain the battery?
This can be the possibility if you are using an average jump starter. Like other devices operated by batteries, jump starters also drain batteries if you keep them unused for a long time. But the exception is always there. If you buy a good jump starter, it can store energy for more than a year. This is a great thing.
If you still have some questions regarding the functionality of jump starters, you can leave a comment below, and we will solve your query.
Final words
We hope that you have gained enough knowledge of how to use Duralast jump starters by now. Jumpstarters are blessings in this busy era. Also, in the end, we suggest you go for a Duralast jump starter if you want to increase your vehicle's battery life. Besides that, it is safe to use for you and your battery.
Have an excellent Duralast jump starter operation!
Related content: How to use a portable jump starter
DURALAST 800 JUMP STARTER IS IT WORTH IT!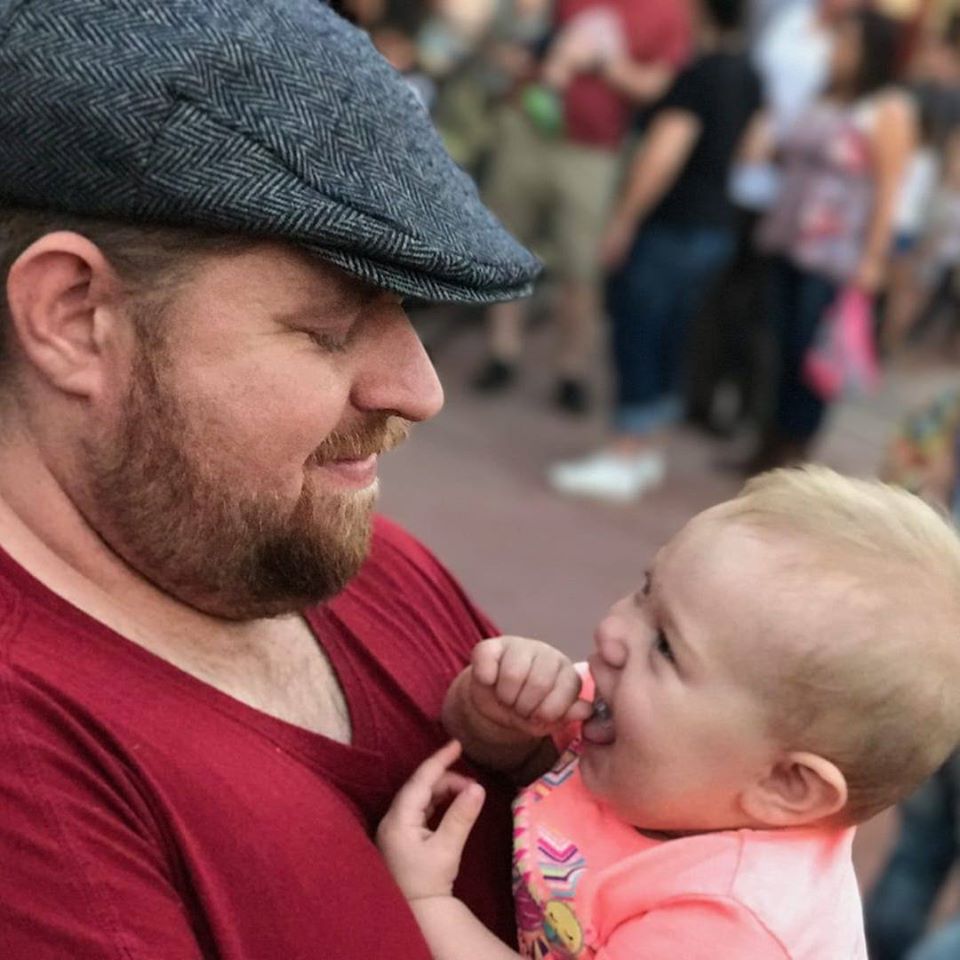 As a mechanical engineer, it's easy for David to explain the functionality of the tool. David test most of the tools before writing a review. its help him to learn something new and suggest the best product for you.