Do you have LaunchPAD III or V and would love to upgrade to a more powerful diagnostic tool? Or, Are you in the market searching for a high-end diagnostic tool?
No worries. Launch X431 Pad VII is ideal for you. This tool comes with ADAS calibration and 32 functionalities that empower a professional auto technician to solve all diagnostic problems.
Launch X431 Pad VII is just a unique and must-have tool. Let's see what makes this product so unique.
If you want to watch  the video please see on YOUTUBE.
Launch X431 Pad VII overview
When in search of diagnostic tools, it is important to have in mind that Launch manufactures some of the best quality devices in the market. This company has manufactured several ODB scan tools including  LaunchPad III V2.0, and PAD V. With clients' interests in mind, Launch has focused on making diagnostic tools that meet clients' needs perfectly. It has produced both simple and comprehensive scan tools for its wide market. Among many diagnostic tool brands on the shelves, you should choose Launch products for reliable service.
Launch products, including the latest high-end X431 Pad VII, enable you and your professional auto mechanic to identify different problems with your car. This tool, in particular, will allow you to diagnose the problems fast and accurately. With ADAS, 32 service functions, and TPMS service, it will save you time and finances in the long run.
Pros
Is the latest version of the diagnostic tool.
Incorporates the newest features that PAD V and PAD III v2.0 do not support.
Front and rear camera (8MP) and 13 MP respectively
Large display 13.3"/1920×1080 IPS
Android 9.0
32 Service functions
Smartlink reset diagnosis
Cons
Costs $3,900.00. which might be high
Many retailers set prices that vary from each other.
The X431 PAD VII is the latest in diagnostic technology with a built-in Wi-Fi and Bluetooth module.
It has excellent compatibility with over 110 car brands across Australian, Asian, European, USA, and Chinese markets.
Full system diagnosis and OBD2 Functions
"Full system diagnosis" means that the tool can access all available modules in cars, including engine, ABS, SRS, transmission, TPMS, etc.
Top Selling Innova Scanners
This tool is a great one to have in your car. It can read and erase fault codes and even perform some system diagnostics right over the OBD2 port on the vehicle.
Intelligent diagnostics enable automatic VIN code recognition and quick access to the following systems. Access all available modules on cars.
The Topology Map is a great feature that uses a GPS server and hardware data connection to transmit the diagnostic results and any system malfunctions in a visual image of the car allowing for a holistic view.
A new store "Mall" has been added to the improved search. Users can buy apps to expand their range of functions or update them.
Bi-Directional Control
"Bi-directional control" is a term covering the unique ability of a new generation of scan tools to override or force a vehicle's electronics to "correct" a fault by commanding an actuator, such as an air control valve, to move out of position. This will result in a temporary repair of the signal being monitored by the diagnostic tool.
In addition to supporting all vehicle systems, Launch X431 VII has bidirectional control that allows actuation tests for cars and commercial vehicles.
32 Service Functions
Resetting components and modules on the vehicle allows the technicians to gain maximum performance out of the tool. The Launch X431 VII can reset 32 different advanced service functions, including:
Service lamp Reset
Brake reset
Battery reset
SAS reset
Hardware
| | | |
| --- | --- | --- |
| | X-431 PAD VII | Smartlink |
| Operation System | Android 9.0 | N/A |
| CPU | 2.0GHz Octa-core | N/A |
| Memory | 8GB | 256M |
| Storage | 256GB | 8 G.B. |
The Launch X431 VII has a 2.0GHz Octa-core Central Processing Unit (CPU). The CPU boosts the speed of the diagnostic software. It thus conducts fast, seamless scans.
The device also has 8GB RAM, which ensures the storage of critical data that supports the functioning of the device.
It also has 254 GB of memory which stores additional data, including diagnostic results and pictures taken by the device.
Meanwhile, this tool is powered by a 19,000 mAh battery. This power ensures non-stop service throughout a busy garage schedule.
Programming and coding
Launch X431 VII is capable of advanced online coding and programming functions. Users don't need to do physical coding and programming on the device but rather tap on the many available online coding and programming websites.
ADAS Calibration Function and Extend 8 Module Functions
The Advanced Driver Assistance System of a vehicle is an electronic component that includes several safety features that include automatic emergency braking, lane departure warning, lane-keeping assist, blind-spot elimination, and night vision.
Technicians can easily solve high-level faults with these extended modules. You must pay for and purchase the following extended adapters in order to create these extended modules.
Add-on Features for X431 PAD VII includes:
Videoscope
Oscilloscope
Sensor box
TPMS tools
Key immobilizer
Battery tester
Differences between PAD III V2.0, PAD V and  Launch X431 PAD VII
LaunchPAD III V2.0
LaunchPAD V
LaunchPAD VII
Has smaller display of 10.1" / IPS 1920*1200
Has smaller display size of 10.1" / IPS 1920*1200
Bigger of 13.3"  / 1920 x 1080 IPS
A small memory of 2 GB
Has medium storage memory of 4GB
It has a large storage of 8 GB.
It has 64 G.B.
Comes with 64 GB may not store heavy data
It has 256 GB for heavy data storage
It has 15000mAh
Has weak 9360mAh
Has 19000mAh battery for prolonged service
It has a small size 317 * 202 * 53
Has a bigger size of 320 * 211 * 46
Comparatively biggest size 353 * 236 * 71 for comfortable operation
Uses less powerful Android 5.1.1
Operates on Android 7.1
Uses a more powerful Android 9.0 packed with the latest features
All three have a similar chipset, but they can't do what Launch X431 PAD VII does because it has more powers. With all the same features of the other two devices and more, it delivers stunning performance.
You get a complete system diagnosis, OBD2 full functions, bidirectional control, and advanced coding.
Armed with 32 service functions, the Launch X431 PAD VII excels by providing all the functions you'd need for daily diagnosis and much more contrary to the previous versions. Unlike the other versions, it comes with ADAS calibration.
The table below shows profound differences between LaunchPAD III V2.0, LaunchPAD V, and LaunchPAD VII, focusing on their hardware and software specifications. From the comparative table, you would realize that Launch X431 PAD VII is superior to the earlier/previous versions of the tool.
Final Verdict
The launch has previously produced some serious devices, but the PAD VII outperforms them all with the most recent chipset, large screen, larger battery, exceptional RAM, and storage for days.
Is it worthwhile to make the investment? As an auto technician, I'm always on the lookout for new tools to help me better serve my customers, and the Launch X431 PAD VII fits the bill.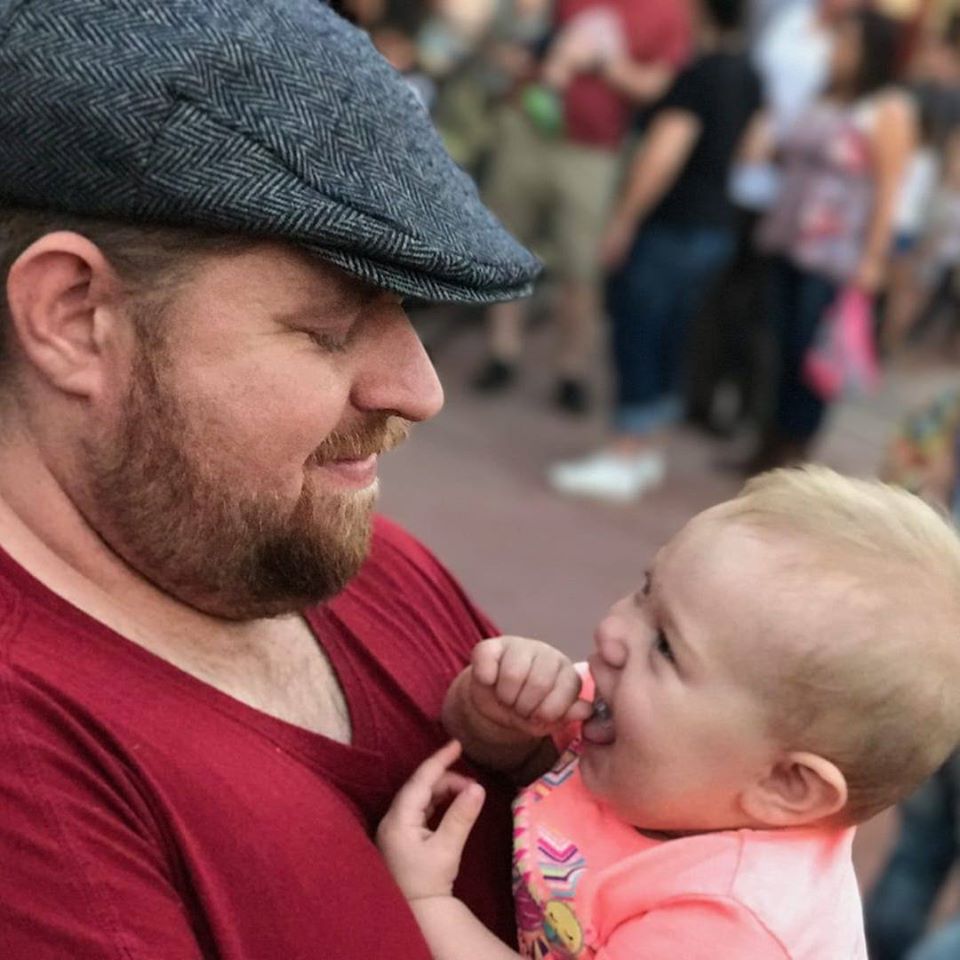 As a mechanical engineer, it's easy for David to explain the functionality of the tool. David test most of the tools before writing a review. its help him to learn something new and suggest the best product for you.