New automobile gadget innovations are not an exception in the market. One of the topnotch interfaces found in most automobiles is the ELM 327 OBD2. In this section of the article, we tried to jot down all the necessary and fantastic information you need to know about the ELM 327 OBD2 review.
We have got you covered with the quality features of the ELM 327 OBD2 scanner, including compatibility for data transfer! Read the ELM 327 review we've prepared only for you.
ELM 327 Review
ELM Electronics' ELM327 is a very new electronic gadget on the market regarding interface technology. It is a programmable microcontroller for decoding and onboard diagnostics (OBD) interfaces found in most modern automobile structures.
Pros
Can solve connectivity issues between your phone and automobile
The ELM 327 OBD2 is a completely wireless and hence hassle-free
It is portable and very convenient as the size of it is mini
Any software scanner tool is likely to work with ELM 327 OBD2
The ELM 327 OBD2 can connect to any automobile
It doesn't have upgrade issues, unlike most interfaces
It allows you to read and test more than 3000 generic and company-specific code
Super easy to use for any user with automobiles
Cons
The ELM327 is merely an interface; complete functionality requires third-party software.
Before your app can connect to your automobile, you must manually connect to the automobile's built-in Wi-Fi to ELM 327 OBD2
Main Features
Now, let's look at the main features of the scanner in our ELM 327 review.
Compatibility
The compatibility of ELM 327 with OBD2 is one of the great aspects. It is the standard software that all automobiles with onboard diagnostic software must utilize. And in the current fuel-injected vehicles, this detector can easily monitor the fuel system and automatic gearbox.
Engine Check Light
Furthermore, it allows the "check engine light" option, but before that, make sure the adaptor is securely fastened and be careful not to overdo it. Along with that, ensure that the ignition key is in the ON position when using the feature.
Data from Freeze Frames
The phrase "freeze-frame" refers to the fact that when a fault happens, that could cause the CEL "Check Engine" light to activate, and the OBD2 system stores the engine performance conditions at the time the fault occurred, hence allowing you to have frozen frame data on your vehicle.
Real-Time Data
If you're a car aficionado, you might be interested in observing your automobile's real-time data. From motor and vehicle velocity to gasoline trims to detector voltage, a proper scan tool such as the ELM 327 OBD2 will allow you to select and monitor a range of variables and kinds of data accessible from your car's computer. It makes it simple to keep track of a car's performance while on the go.
Top Selling Innova Scanners
Dashboard Personalization
The dashboard customization for ELM327 OBD2 enables you to see OBD voltage stats along with engine RPM and speed of your vehicle at any time and the coolant temperature stats of your vehicle. You can customize the dashboard settings quickly with the app's help that connects to the ELM 327 OBD2 at any time with dashboard templates installed in the app.
Bluetooth and Wi-Fi
One of the hassles of wired devices is that they always tend to become knotted up when you're not utilizing them. For the quickest and easiest engine diagnostics, you can use the ELM 327 OBD2, which is wireless and links to any iOS or Android phone via Bluetooth technology.
Advanced Features
The advanced features of ELM 327 distinguish it from the other options available in the market. Let's go through them now in our ELM 327 review.
Data Transfer Sensor
The ELM 327's data transfer sensor displays sensor data such as short-term fuel trim, calculated load value, coolant temperature, vehicle speed, fuel system status, and many other things.
Reading and Clearing Trouble Codes
It's easy to read and clear trouble codes with the ELM 327 OBD2. It reads both generic and manufacturer-specific codes and displays their meaning (over 3000 generic code definitions in the database).
Diagnose in Seconds
The ELM 327 can diagnose any car problem in seconds! It'll help you save thousands of dollars while diagnosing any car problem in seconds!
FAQ
Which app is free to use for ELM 327?
Torque Pro is a professional torque wrench (OBD2 & Car). The Torque Pro is a fantastic OBD2 Bluetooth app with over 1,000,000 downloads and is highly recognized by many car users as the greatest OBD2 app for Android.
Will it keep draining the battery when plugged in?
The power connection within the OBDII port is constantly on and provides voltage directly from the battery. If there is electricity available, the OBDII device you've connected to it will draw it and drain the battery.
Is ELM 327 capable of reading transmission codes?
All OBD2 scanners do not read transmission trouble codes. IN REALITY, essential OBD2 scan equipment can only detect and retrieve engine fault codes. If a transmission problem is causing the check engine light to come on, you'll need to use a separate scan tool to read the trouble code.
Is it possible that it can read hybrid codes?
The best car software for Toyota and Lexus Diagnostic Hybrids is MotorData Hybrid. It uses the obd2 scan tool, which supports OBD2, EOBD, and JOBD protocols. The program lets you do more than check trouble codes and switch off the Check Engine light.
Will it support non-American vehicles?
It is an international standard for vehicle diagnostics that the United Nations implemented as part of the GTR mandate. It covers vehicle data monitoring like emissions output and engine failure codes.
Does this work with my Nissan X Trail T30JDM?
OBD scanners are ubiquitous and can read a wide range of error codes. However, some cars employ a combination of generic and manufacturer-specific error codes. A basic universal type OBD scanner may not be able to read several of the manufacturer-specific codes.
Final WOrds
The benefits of the ELM 327 ODB2 are mind-blowing and can be the best automobile interface feature that will help you pull. Clear codes pull a lot of basic functions, rpm, MPG, water temp, air temp, and O2 sensors, and work amazingly for basic monitoring, road testing, and codes.
We hope our ELM 327 review was helpful to you in making the right decision of purchasing the best OBD2 scanner in 2022.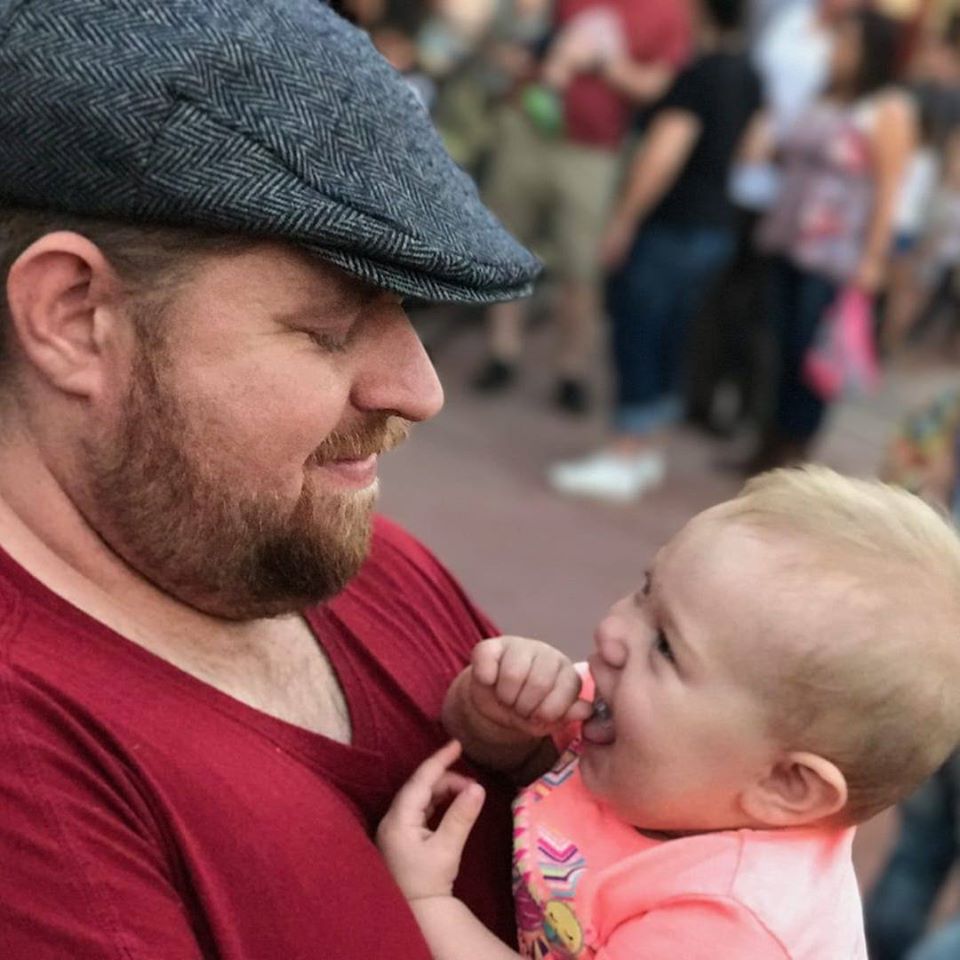 As a mechanical engineer, it's easy for David to explain the functionality of the tool. David test most of the tools before writing a review. its help him to learn something new and suggest the best product for you.