Looking for someone who keeps track of your vehicle and easily finds out the problem, fixing it properly? Scanners might help you in this case. They allow your vehicle to diagnose the problem and provide excellent features which help you in maintaining your car. But, there is a lot of confusion about which scanner you should buy that best fits your requirements.
Talking about scanners BlueDriver and Torque is one of the best scanners available in the market. We have Torque Lite and Torque Pro available in the market; each has its pros and cons. Let's have a detailed comparison of BlueDriver VS Torque Pro VS Torque, listing down all the things you should know to find out which one is best for you. These tools will help you monitor your vehicle's performance, fuel emergency, and maintenance.
All of them are user-friendly. These scanners identify problems that may not be apparent or visible and allow you to take care of them and provide more life to your cars. Keep going if you want to have a better understanding of BlueDriver VS Torque Lite VS Torque Pro.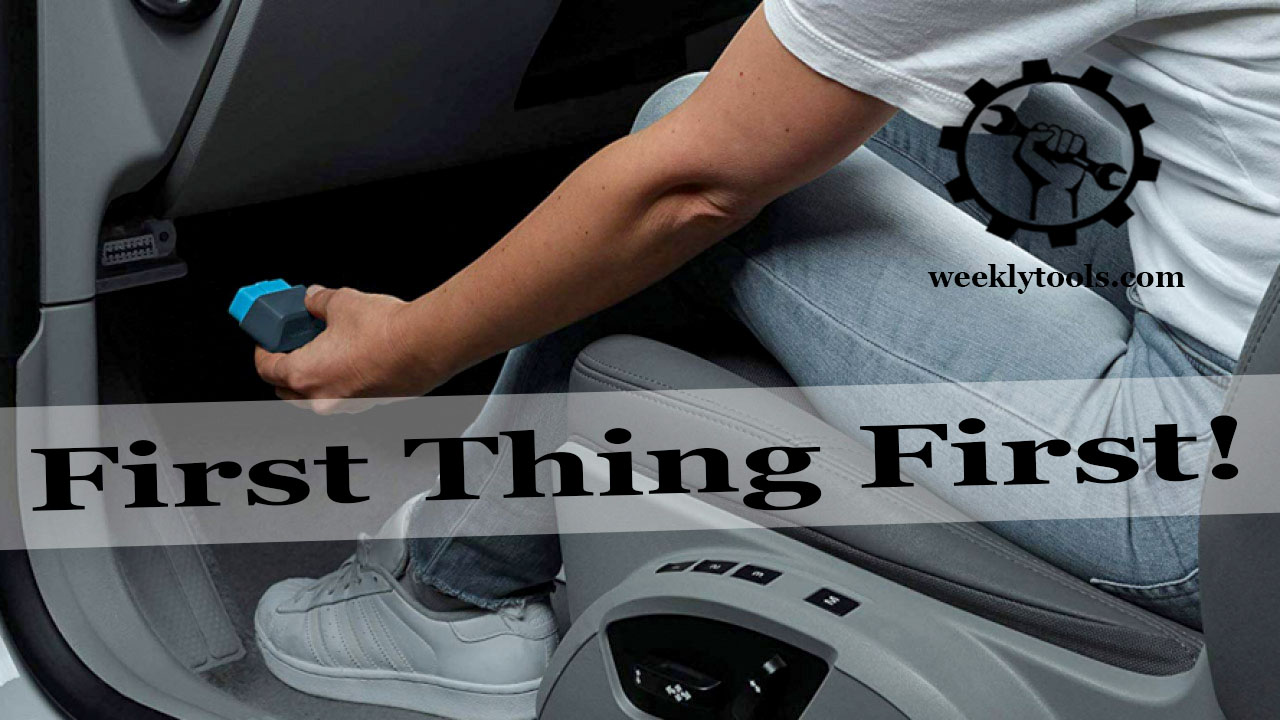 Let's first see what these scanners do and their features in detail before comparing them.
1. BlueDriver Obd2 Scanner
If you are looking for tools to excel your car's performance, then BlueDriver can be the answer for you. It will help you to enhance the diagnostic and monitoring of your vehicle. This scanning tool can scan like a professional and is the best fit for anyone who knows how to operate them. The Repair Report identifies the problem and offers remedies that are confirmed by expert and certified technicians. You can also print out these reports for later use. It can read and clear all of your vehicle's codes.
Moreover, its specialized app is compatible with Android and iOS devices but, it doesn't offer driving aids. It is easy to use; all you have to do is install the BlueDriver app on your phone and connect it with the scanning tool Bluetooth. The BlueDriver can track down the live data any time you want and also have a freeze-frame option. It also provides mode 6 along with advanced test results for numerous brands.
More details about Bluedriver obd2 scanner
Pros
BlueDriver can read all ABS, Airbag, Transmission, Fuel Economy, and Climate Control codes. Also, bluedriver is the best obd2 scanner for abs and srs.
It supports both iOS and Android devices.
It supports almost all kinds of cars.
It has a freeze-frame and 24 hours customer care support.
Top Selling Innova Scanners
Cons
It doesn't have live data analysis features.
Although it has a robust wireless (Bluetooth) connection, voltage changes from the battery or other factors may cause its signals to be affected.
2. Torque Lite Obd2 Software
Free applications are always a big deal! Yes, Torque Pro is a paid app the manufacturer chose to release the Lite version for free. Of course, Torque lite does not have all the features and options compared to Torque Pro, but there are enough features to monitor your car's performance while considering that it is free. This is a free version that you can install from the GooglePlay Store and start using without spending hours. One thing is to keep in mind that Torque lite only supports Android devices. Be aware if you are an iOS lover.
It offers 24-hour customer care support, which is fantastic for the completely free product. Moreover, it works with all the cards sold after 1994.
Even though it is free, the available features are quite phenomenal.  Improving your performance enables them to locate solutions based on the faulty codes that the scanner generates. Moreover, it allows you to track map log files using Google Earth CSV/KML.
Pros
Torque Lite also reads all codes of Transmission, Fuel efficiency, Climate control, and ABS.
It supports all android devices.
It will trace live data at any time and produce the diagnostic report.
Guess what! It is a free app.
Cons
It is not compatible with iOS devices.
Because of the free version, some demanding options are disabled.
3. Torque Pro Obd2 software
If you are technically sound and work as a professional then Torque pro is for you. Torque Pro is the premium version of Torque lite. It has more advanced features.  Using Torque pro, you can easily monitor your vehicle in real-time and also fix faulty code data. It is readily available from the official torque pro app on the Play store. It can discover faults in your vehicle and give quick and easy solutions.  It supports all the vehicles that are not supported in the free version, and it can also customize them and the colors of the dashboard to provide what exactly you want.
The scanner is user-friendly. You can crack the working method by using it two or three times. It supports only Android devices. The scanner also provides excellent diagnostic abilities, more information about driving, and also translates the raw data. It also notifies real-time warnings for some issues. Android users! Just grab one and seek wonders.
Pros
It supports all kinds of android devices except the older version.
It reads all codes related to ABS, Airbag, Transmission, fuel efficiency, and Climate control.
It provides a one-year warranty.
It provides live data which is also stored in scanner memory.
Cons
It is not compatible with iOS devices.
Although it supports Android devices, some older versions of android might crash and not work properly.
Detailed Review
All of these tools have theory won benefits and flaws. The BlueDriver supports various Android and iOS devices. It read all codes of ABS, Transmission, fuel efficiency, Airbag, and Climate control. It supports 24-hour customer care support, which seems to be an attractive feature to the buyer. On the other hand, both torque lite and torque pro only support Android devices. The torque pro and torque lite are good options for android users. It will provide real-time analysis of your device.
Difference Between BlueDriver (Scanner) VS Torque (Software)
Both Blue diver and Torque have a reputation for providing exceptional services. It is a quite common understanding that only a few scanners provide wireless technology; nevertheless, this one does. Let's have a look at the difference between these two in detail.
BlueDriver
Advantages
It identifies the precise issue and provides remedies in the Repair Report that have been confirmed by expert and certified technicians.
It has a freeze-frame option.
BlueDriver can record and distribute any live data that the car supports.
It has mode 6 for enhanced diagnostics.
Disadvantages
You cannot save live data in your scanner.
Sometimes, Bluetooth or wireless connection drops.
Torque
Advantages
You can easily install any car without any problem that has been sold in the last twenty years.
You can see real-time data and can store them for the future.
It may be used to check smog and emissions. This provides useful information before a smog/emission test.
It can detect codes, reset them, and direct you to a website where you may look for faulty code solutions.
Disadvantages
It fails to connect to android devices in some cases.
In the free version, you are bound to certain features.
You can only run this software on the android system.
Bluedriver VS Torque Lite VS Torque Pro: Comparison Table
| | | | |
| --- | --- | --- | --- |
| Features | BlueDriver | Torque Lite | Torque Pro |
| Operating System | iOS, Android | Android, Windows | Android, Windows |
|  MPG Tracker(diesel) | No | No | Yes |
| Freeze frame data | No | No |  Yes |
| MPG Tracker (gasoline) | No | Yes | Yes |
| ABS, Airbag, Transmission Diagnostics | Yes | No | Yes |
| Emissions Readiness | Yes | No | Yes |
| Repair Reports | Yes | No | No |
|  Data Graphing      | Yes | No | Yes |
What can Torque Pro do?
You can scan your car properly and also check the air-fuel ratio, shift light, rpm, and so on.
Can you code keys with BlueDriver?
Nope! This facility is not available in BlueDriver. However, you may consider other options with program key features.
What is the difference between Torque Lite and Torque Pro?
Torque Lite is a free version of this software with restricted and locked functions, but Torque Pro has a lot of features that can assist you out when you're in difficulty.
In this review, we discussed all the important points and differences between Bluedriver VS Torque lite VS Torque Pro. Both of these applications offer solutions to a variety of problems, assist you in maintaining your vehicle, and, most importantly, improve your vehicle's performance by identifying faults.
All of them have their setbacks. If you operate on iOS, you can go for a BlueDriver for your vehicle. The torque only supports Android devices, and it is also cost-effective compared to the BlueDriver. It also has a free version which you can use if you don't want to spend money at first. Later, you may buy a premium version in which you can enjoy more features.
So, what are you waiting for? Grab yours and live a peaceful life.
Thanks for reading!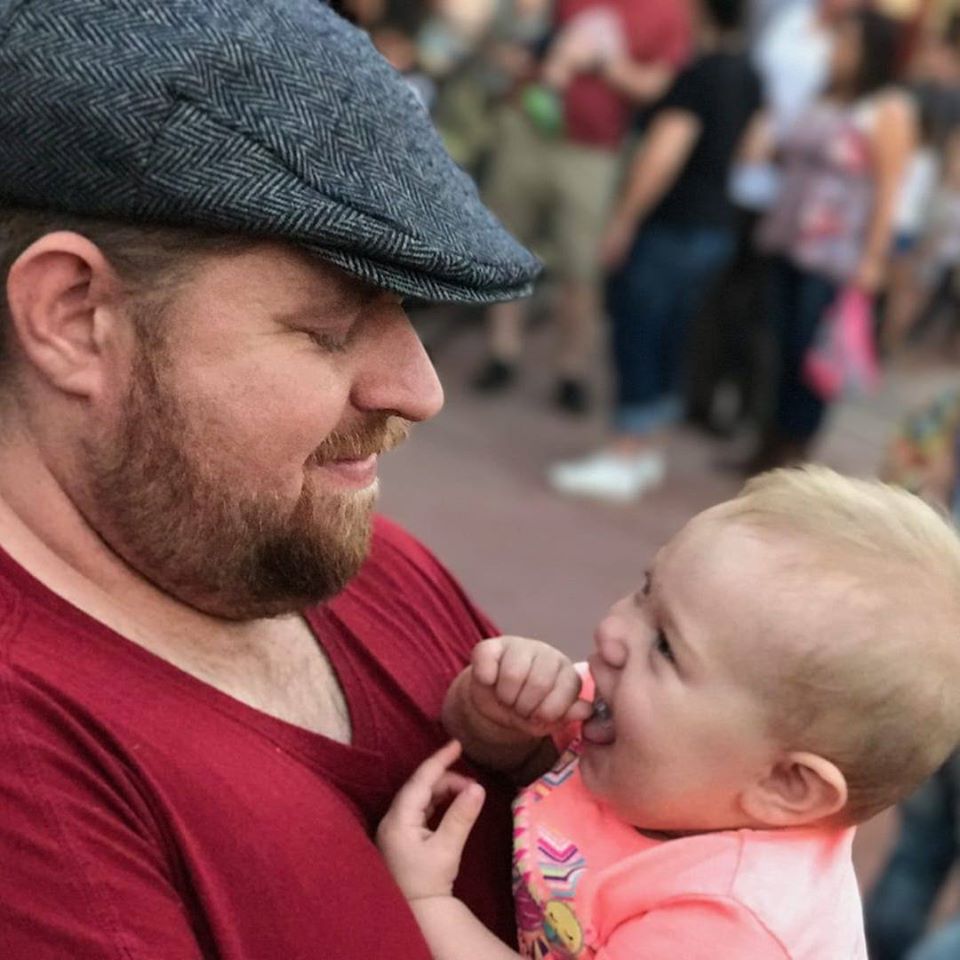 As a mechanical engineer, it's easy for David to explain the functionality of the tool. David test most of the tools before writing a review. its help him to learn something new and suggest the best product for you.