We use an air compressor in our practical life. The main function of this device is to play with air. Multiple times leaks appear in the hose of the air compressor.
We will discuss how to fix a leaky air compressor hose with less difficulty without buying a hose at a higher price. This method allows you to repair every air relative hose, such as a gas cylinder tube.
Equipment
Air compressor hose repair requires some necessary equipment which leak repair problem may be solved.
Screwdriver
Cutting tools (sharp edges, scissors)
Tape
Plastic bag
Air Hose Repair Kit
Fire
Unpack Air Hose Repair Kit
When you unpack the Air Hose Repair Kit, you will see that there are screws attached to these three-round rings. There are two small metal pipes, one with a patch and the other without a patch.
The patch connector is directly connected to the compressor, and the other one connects two parts of the hose.
How to fix a leaky air compressor hose (30 sec)
The first task is to determine where the hose is leaking.
If you find the leak, cut it on both sides of the marked area with a sharp knife. It is important to use a sharpened blade so that the hose was not corrupt.
Now insert the ring into the tube that becomes two screws.
Lightly heat with fire on the cutting elements. This will make it easier to insert the metal pipes into the tube.
Then tighten the two rings together as much as possible with a screwdriver.
Wrap the repair part with a plastic bag and tie this with tape. There will be no chances of air coming out of it.
Safety
When you are working with fire, thou need to wear safety equipment. Must wear hand gloves. Because when you try to insert the tube into the metal pipe, the pressure may fall on your hand.
It can be defeated anywhere on your hand. Before applying this method in the gas pipeline case, you should make sure you are fully proficient.
Final Word
This method allows you to fix the hose leakage of your air compressor. Don't forget to use plastic bags. Many people do not want to use it for beauty.
But even after installing the repair kit, it is not uncommon for leakage to remain, so use a plastic bag or polythene. If you want to secure leakage with tape and a plastic bag only without a repair kit, this is your wrong idea. If you interested how to Calculate the CFM of an Air Compressor just click here.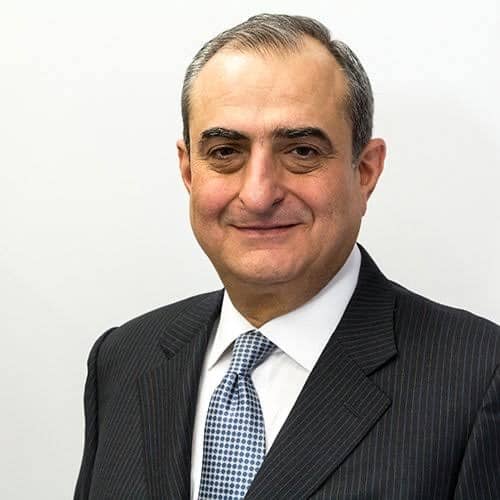 As a mechanical engineer, it's easy for Jack to explain the functionality of the tool. Richer test most of the tools before writing a review. its help him to learn something new and suggest the best product for you.
Top Selling Innova Scanners