Here, you will discover an objective jnc660 review. But before we proceed…
How many times have you found yourself stuck in the middle of nowhere hoping to find someone who would be kind enough to lend you their vehicle battery to jump-start your vehicle's dead engine?
If you have ever been in such a situation, you would agree that it is not a very pleasing experience, is it? This is why you need to put the fate of your car battery in your own hands to avoid disappointment.
If the JNC660 is a product you have on your jump starter buying list, then this is a must-read piece for you.
A meticulous jnc660 review to help you gain an understanding of this product's mechanism.

Revealing the top features of the jnc660.

The difference between jnc660  VS JNC770B

What are the pros and cons of using this tool?

Answers to the most asked questions on jnc660 review 
Let's get started if you are ready to uncover the gems buried in this resource.
Clore Automotive Jump-N-Carry Jnc660 Review
The standout feature for all Jump-N-Carry (JNC) products lies in their unmatched power. This narrative is the same for the JNC660 jump starter. With a high peak amperage of about 1700amps, this tool would crank your engine to life in a matter of seconds. 
Oh, you don't have to wait for this device to read 1700amps before it'll jump-start your dead engine, an initial amps of 425 is all it needs to begin jump starting in the first place. This tool also has an extensive 46-inch cable which makes it convenient for use.
Another fascinating feature is its Industrial Grade Hot Jaw clamps, this guarantees the best possible connection even when the battery terminal is buried under corrosion. But you must be careful when employing this tool since it lacks reverse polarity protection.
Have you seen a jump starter with an inbuilt automatic recharging component? The JNC660 is one of these rare devices equipped with this feature, and it guarantees your jump starter is always ready for use. Of course, it also has a DC charging outlet.
In the case where the jumper's battery is damaged, you can easily order a replacement battery and keep on using your tool. Nonetheless, expect to use this device for a long period before you will have cause to replace the batteries.
Top Selling Innova Scanners
As with every other jump starter on the market, you can also charge your 12 volts USB devices with this tool. So, say bye to the days of dead phones, laptops, or even vaping whenever you are on the move.
The heavy-duty casing used for this product's packaging is another remarkable feature that helps to protect it against harsh externalities. It's not all bed of roses with this device! 
There are instances where users have lamented grievances with their purchases but that does not mean you will have the same experience.
Despite weighing about 18 pounds, it is still very easy to carry this box around although it might not fit in your pocket like some others on the market.
Pros
It is easy to use.
It offers great value for money.
The 46'' cable makes it convenient for jump-starting diverse vehicles.
The brand "JNC" has been around for over 25 years. They're associated with premium products.
It has an impervious outer layer making it suitable for professionals.
The Jnc606 has an automatic built-in charger.
The battery is replaceable and is a Clore Proformer Battery Technology.
Its clamp is made of grade hot jaw material.
It is suitable for all passenger vehicles
Automatically stops charging when full, so you don't have to fret over the possibility of overcharging the battery.
Cons
The device is not equipped with reverse polarity protection, which makes it unsafe for use.
Its USB device charging port does not support multi-devices simultaneously.
It is not as stable as Jnc770b since it lacks the rubber boot.
It does not have a master button.
Jnc606 weighs about 18 pounds, this can cause storage problems especially when you don't have enough space in your vehicle.
Revealing The Top Features About jnc660
Cranking/Peak Amperage
You can say bye to the days of hopelessness when you have a dead battery situation when you have this efficient, powerful jump starter in your possession. With cranking amps of 425 and a peak amps of 1700, this tool can crank a dead engine in a matter of seconds.
Also, it can guarantee numerous jump starts on a single full charge.
Clore Proformer Battery Technology
The manufacturer employed a powerful technology option in its internal battery development. Beyond the opportunity to replace these batteries whenever they get faulty, they have been designed to guarantee maximum power density, long service life, and in turn, ensure an exceptional cranking experience for drivers.
Battery Status Gauge
On the compact box, you will find a voltmeter that helps you to take a read of the battery status, be it on charge or not. To do this, simply press the button sitting under the voltmeter.
Overcharge protection
Overcharging is a problem you have to worry about each time you are charging an electrical appliance but with this ideal device, this does not pose a problem at all. This jump starter automatically stops charging once it's full.
Industrial Grade Hot Jaw Clamps
Not only does corrosion impact the effectiveness of the battery to effectively hold a charge, but it also affects the ability of a jump starter to give the dead battery enough current needed to crank the engine.jnc660 review, However, this is far from the reality when you own a Jnc660.
The industrial-grade hot clamps would overcome the barrier posed by the corroded terminal and start the dead engine in a matter of seconds.
Key Difference Between Jnc660  Vs Jnc770b
Is This Jnc660 Only Made For Pros?
Far from it. A jnc660 jump starter is an easy-to-use tool every dealership as well as car owners or drivers would find convenient to deploy whenever the need arises.
It has a few navigational buttons that are properly identified so you never have to fret about not being able to operate it.
In all, both professionals and everyday drivers can use this tool
How To Read The Battery Status Gauge On The Jnc606
There are 3 color indicators on this device. They are green, red, and yellow.
Green means the jump starter is fully charged, the yellow color indicates a low battery while the red color signals that the device should be charged immediately.
How many jump-starts can the Clore Automotive JNC660 deliver on a single charge?
It may be too difficult to say the specific number of times since this depends on how much charge is needed to crank your dead battery, how long to charge, the temperature of the dead battery, the interval between the jumps among many others, but then, it is more than once!
Can the battery be replaced?
Yes but there is a high chance that the charger, not the battery, is faulty. So, make sure you assess your options very well before taking any step.
How long before the Jnc606 jump starter is fully charged?
It may take up to several hours, especially if it is the first charge.
What kind of accessories can be used in the 12-volt outlet?
Phone, power bank, cigarette lighter, and so on.
Is jumpstarting bad for your car?
If the battery is jumped improperly or the battery is faulty as and when it was to be jumped. Then, it could create a fire explosion if the clamps are placed on such batteries.
What is the ideal storage temperature?
The ideal storage condition should be room temperature, which is 20 degrees celsius. Anything higher than this would significantly impair the start jumper's performance.
Conclusion
This article has shown you what you need to know about the jnc606 review jump starter if you have it included on your wishlist. So, what are you waiting for?
Just before we call it a day/night; Ensure you make use of this detailed assessment before you throw your money on this product's purchase. 
One other thing; Ensure social distancing and put on a nose mask every time you are stepping out.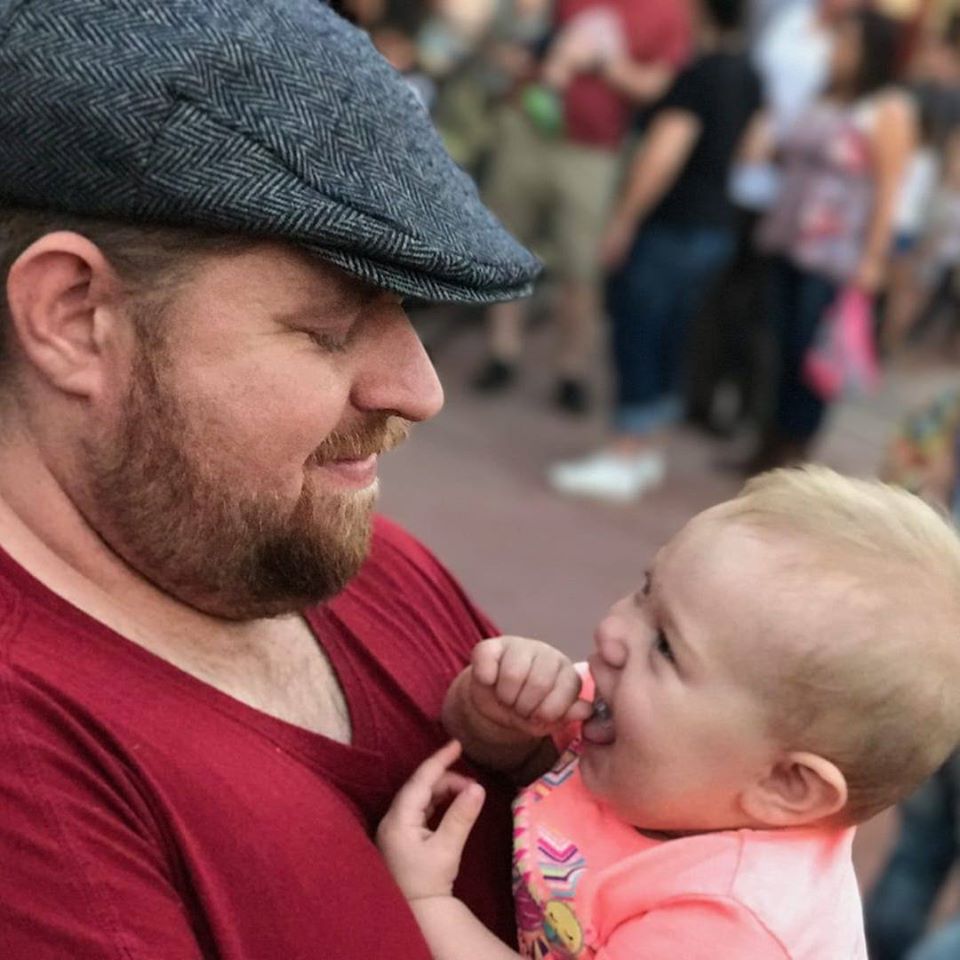 As a mechanical engineer, it's easy for David to explain the functionality of the tool. David test most of the tools before writing a review. its help him to learn something new and suggest the best product for you.