Introduction
Zmoon is a company that produces automotive diagnostic tools and equipment. One of their products is the Zmoon OBD2 scanner, which is a diagnostic tool that allows you to identify and fix issues with your vehicle's engine system by connecting to the onboard diagnostic (OBD) port. The device provides real-time data and error codes, as well as the ability to clear codes and reset the check engine light. Zmoon is known for providing reliable and easy-to-use lighting, but it has surprised the market with an OBD2 diagnostic tool that can be used by both professional mechanics and DIY enthusiasts.

What is a Zmoon OBD2 Scanner?
The Zmoon OBD2 scanner is a portable gadget that fits easily into a pocket. It scans all of the data that is stored in your vehicle and gives you access to it.
The onboard diagnostics interface of your vehicle is the key to the operation of the Zmoon OBD2 scanner.  This interface maintains all the information pertaining to your vehicle's various electronic control units (ECUs).
Simply inserting the Zmoon OBD2 scanner into your vehicle's OBD2 port will allow you to gain access to the onboard diagnostic interface of your vehicle. After that, you will be able to access all of the data that the OBD device has collected by downloading an OBD phone app into your mobile device.
What Can a Zmoon OBD2 Scanner Do?
Zmoon OBD2 Scanner can retrieve OBD basic codes which are error messages specific to your car's engine and can be read and erased using the diagnostics function. The check engine light, for instance, can be monitored for engine codes.
In addition, you can decipher manufacturer-specific DTCs. Problems with the vehicle's other systems, such as the anti-lock braking system (ABS), airbags, brakes, etc., will generate a code unique to the vehicle's manufacturer. However, Zmoon has limitations on scanning other systems.
Observable during a diagnostic examination with Zmoon OBD2 scanner are:
All of the current error codes for your car when the check engine light on

Relative error code severity

Code definitions to learn their meaning.

The general condition of your vehicle
How To Use Zmoon OBD2 Scanner
The process of utilizing the Zmoon scanner is easy and uncomplicated. This is an easy-to-follow, step-by-step guide:
Top Selling Innova Scanners
You need to find the connector for the scanner

Link your Zmoon scanner to the DLC port you've found

Follow the initializing procedure

Check for OBD codes using the Zmoon scanner's menu

Interpret the error codes displayed on your Zmoon's display

Diagnose the error codes that have been generated and apply the relevant fixes or replacements

Resetting the Check Engine Light and turning it off
Pros
Easy to set up and use

Provides real-time data and error codes

Can clear error codes and reset the check engine light

Compact and portable design
Cons
Some users have reported connectivity issues with certain vehicles

Not support ABS and airbags
Main Features 
Read and Clear DTCs: You are able to check abs error codes and clear them with the Zmoon, which can assist you in diagnosing and repairing issues that are occurring with the engine system of your vehicle.
Compatibility: OBDII/EOBD car scanner diagnostic is supported for all cars manufactured after 1996 and newer that are sold in the United States, Europe, and Asia. 
Direct Power: Because the car code reader gets its power directly from the vehicle, even inexperienced drivers can rapidly learn how to operate it effectively. It is generally more accurate and stable than the Bluetooth code reader, and there is no need to download an application.
Live data stream: The auto gadget gives real-time data on several engine systems. This particular feature enables you to monitor performance and spot any problems while the diagnostic is being performed.
One-hand Operation: It's designed for one-hand operation with all hot and control buttons you can reach and press with convenience. A nice small LCD screen will also work as the visual interface that helps you with the control and overall operation of the scanner.
Advanced Features
EVAP test: This test gives the driver the ability to check for failure circumstances in the automobile's fuel evaporation system. These failure conditions can include problems with the solenoid valve, engine shutdown, high intake air temperature, or leakage in the evaporation system. This can be helpful in locating issues that could have an impact on the vehicle's performance as well as its emissions.
I/M Readiness: It gives the user the ability to perform tests for faults in the fuel system. They may also carry out an instant monitor discharge readiness check as well as verify the drive cycle with this feature. This can help assure that the car will meet or exceed SMOG requirements in your country/state.
Battery Voltage Test: This feature enables the user to check the current charge condition of the battery as well as identify faulty and defective batteries. This helps to uncover any problems that may be affecting the vehicle's performance.
Oxygen Sensor Test: This test involves monitoring the performance of oxygen sensors so you can find any problems that may be affecting the fuel efficiency or emissions of the vehicle. This has the potential to improve the vehicle's performance as well as lessen its negative impact on the environment.
Comparison Between Zmoon OBD2 Scanner and MOTOPOWER MP69037
| | | |
| --- | --- | --- |
|   | Zmoon OBD2 Scanner | MOTOPOWER MP69037 |
| DTC Reading and Clearing | Yes | Yes |
| Display | Colored | Monochrome |
| Supported languages. | 7 | 6 |
| Compatibility | OBD2 | OBD2 |
| ABS, Airbags | Not Supported | Not Supported |
| DTC Library | Supported | Supported |
| Battery Check | Voltage Display | Voltage Display |
FAQs
What vehicles is the Zmoon OBD2 scanner compatible with?
The Zmoon OBD2 scanner is compatible with most OBD2-compliant vehicles. It works with vehicles made from 1996 onwards in the United States and from 2001 onwards in the European Union.
Does the Zmoon OBD2 scanner work with diesel engines?
Yes, the Zmoon OBD2 scanner is designed to work with both gasoline and diesel engines with no problem as long as it supports OBD 2 protocols.
Can the Zmoon OBD2 scanner read and clear airbag codes?
No, the Zmoon OBD2 scanner is primarily designed to diagnose and fix problems with the engine system, so it is not able to read or clear airbag codes in your vehicle. You'd need a different type of OBD2 scanner to read and clear SRS-related codes.
Does the Zmoon OBD2 scanner come with a warranty?
Yes, the Zmoon OBD2 scanner comes with a 1-year warranty. This means that if there are any defects in the product or if it doesn't work as advertised, the company will either repair or replace it within a year of purchase.
How do I update the Zmoon OBD2 scanner's software?
Updates to the Zmoon OBD2 scanner can be done via a USB cable and a computer. The company provides software updates on its website, and instructions on how to update the device can also be found in the user manual.
Final Word
Zmoon comes with a reliable diagnostic tool that every DIYer can use at home to check what's wrong with their engine. However, it should be noted that Zmoon is a basic scanner that won't likely retrieve codes from your ABS and airbag system but they're undoubtedly reliable to retrieve engine codes. Most of the customers who've purchased Zmoon scanners are satisfied with the product, and you might be too.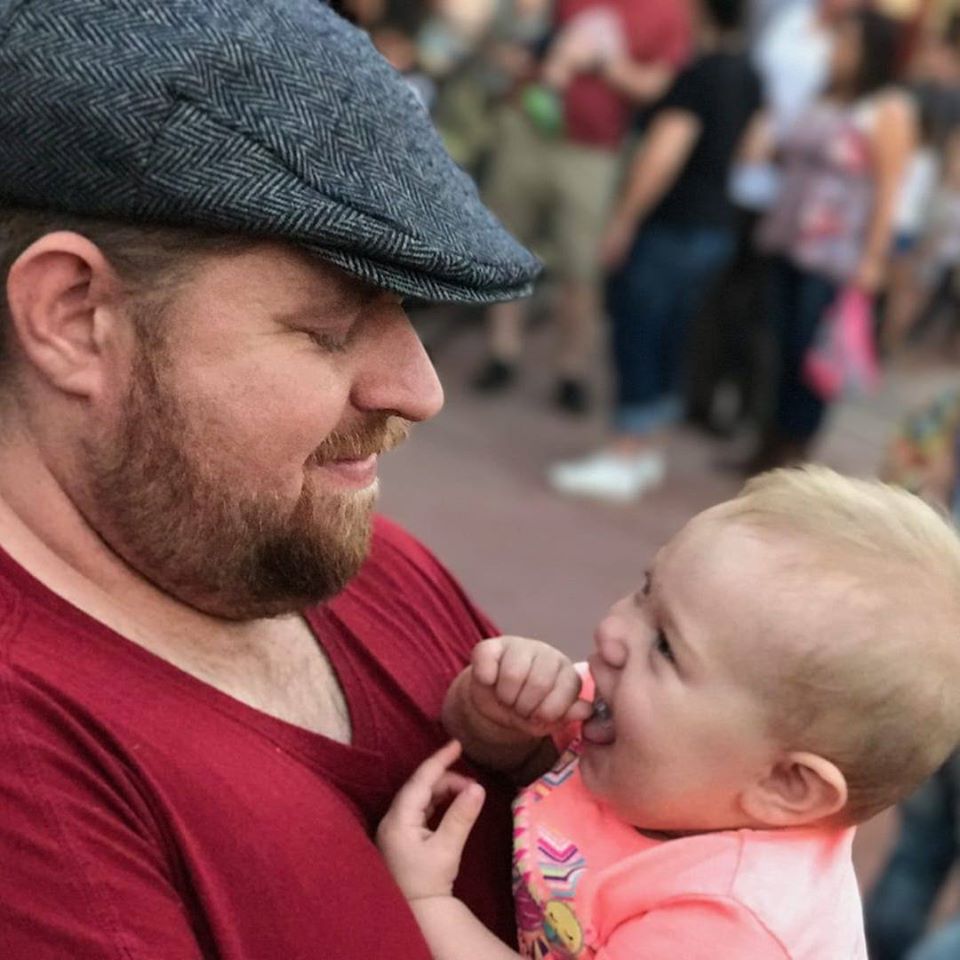 As a mechanical engineer, it's easy for David to explain the functionality of the tool. David test most of the tools before writing a review. its help him to learn something new and suggest the best product for you.