The BUTURE 150PSI Battery Pack for Jump Starting a car is a powerful, portable auto battery booster that can jump-start cars up to 8.5L gas and 8.0L diesel engine. This device is equipped with a 1000A peak and QC 3.0 for fast and efficient charging. It also features an LED light for added convenience. This device is perfect for jump-starting your car battery when you're in an emergency situation. It's lightweight and compact, making it easy to store and keep with you in your car. It also features an automatic shut–off feature, so you don't have to worry about overcharging or damaging your battery.
A high-quality jump starter can be a literal lifesaver. So, ensuring quality is important when you purchase a jump starter for your vehicle. And, when it's about quality, none but the BUTURE gets the priority considering its manufacturing brilliance for automotive parts in the present market.
The BUTURE is one of the leading automotive brands that provide high-quality products to its users. Purchasing your jump starter from BUTURE will greatly change your trips and prevent all the uncertain anxiety of your car engine-start issue. 
However, if you're overwhelmed with which model of jump starter to buy from this brand, the BUTURE 150PSI Battery Pack for Jump Starting Car will be the best choice. It will ensure outstanding features and quality service. Let's dive into the detail! 
How to Use a Portable Jump Starter?
Before you use your jump starter, you must read the instructions properly. And learn to use it perfectly, so you don't make any mistakes during the application time. To jump-start your vehicle, you need to park it safely in the first phase. Here's how you can use your jump starter:
Some of the jumpers have hardware cables, while others come with a quick-attach approach. So, you've to figure out where the connection points are and how to connect them.

Now connect the jumper cables to the car battery

Turn the jumper on

Start your vehicle engine 

Once your car engine starts, you must disconnect the cables. 
It's easy to use the jump starter. Still, you need to be careful about all its functions and features unless you're used to this job.
BUTURE 150PSI Battery Pack for Jump Starting Car Review
What if your engine starts with the help of a jump starter, but the car tires are flat? Can you imagine your jump starter can be a good inflator to inflate your car tires? Although it's incredible, the BUTURE jump starter comes with this superior add-on. 
This jump starter is manufactured with the latest QDSP technology, making it easier to start your dead car battery. It's the smartest jump starter which is equipped with an air compressor. The users highly appreciate getting an air compressor feature with a jump starter as this feature can lessen their tire air-pressure hassle. 
Top Selling Innova Scanners
You have no issues starting your vehicle in extremely cold weather as the BUTURE jump starter is in your car trunk. You'll get an amazing experience using it for trucks or cars. It's designed to work fast and get a quick fix to your problem. 
It can read the directions as quickly as you want and functions per your direction. You no longer have to wait to get it to enable and start working. Right after pressing the power button, it will start functioning. BUTURE can be your most reliable and fast rescue partner in extreme weather conditions.
Pros
A great immediate solution to the flat tire

Super convenient

Easy to carry to the car trunk for long trips

Highly efficient and travel-friendly

Smartly manufactured with all the latest traits 
Main Features
This amazing tool comes with 4 main features that will bring you freedom on the roads. Let's check them out:
QDSP Technology
Due to the latest QDST technology, the BUTURE can deliver up to 5 times more current. And its 2500A battery pack made it capable of re-starting the dead battery in seconds with a maximum of 8L diesel and 8.5L gas engine. You'll get 1000 recharge cycle supports in too-cold weather with – 4.0°C to 60°C. 
Emergency LED Light
It comes with a 200Lumen LED Flash with 3 various strobe, SOS, and lighting modes. You can use any of these modes as per your necessity.
Portable Power Bank
The BUTURE jump starter also comes as a portable and super convenient power bank. This power bank feature will allow you to charge any USB electronic device. Amazingly, you can charge two devices simultaneously, which is extremely time-saving and convenient.  
Auto Visible Alarm 
If any malfunction happens with the jump starter, the auto visible alarm will start peeping and get automatic protection. As a result, your car battery and you will be well-protected from any damage. 
Advanced Features
Here are what the BUTURE offers as its advanced features:
Smart Wireless Inflator
With turbocharged 150 PSI, the BUTURE can deliver a proper inflation service to various tires, and even you can inflate your child's play balls. It's a smart addition to the BUTURE jump starter that you won't get this add-on in any other competitor's models.
So, if you are stuck in the mid-way with a tire air-pressure problem, you can get a quick and trouble-free solution as long as the BUTURE jump starter is with you. It offers an air hose (detachable), real-time data reading service, and 3 switch units  (optional) for your utmost convenience. To get this digital air pump technology, you must purchase the BUTURE jump starter, not any other ordinary jump starter. 
Auto-Shut Off
It's designed with an auto shut-off and smart preset technology. Therefore, you don't have to start it on or off when needed. After your using, the jump starter will shut off automatically. And, to get this auto shut-off/on service, you don't have to check or repeat the settings.  
Excellent Safety Features
In terms of its honeycomb thermal design and mounting structure, the BUTURE jump starter can reduce the increased temperature by up to 30%. It makes a good balance of temperature. So, there's no insecurity of overheating problems. 
Comparison Table
Dimension
10.91x5.24x4.41 inches
6.69 x 3.54 x 1.38 inches
Service Type
Car
Multiple
Dimension
10.91x5.24x4.41 inches
Dimension
6.69 x 3.54 x 1.38 inches
December 7, 2023
FAQs
It depends on the situation. A battery pack is better for charging smaller devices, while a jump starter is better for jump starting a car or other larger vehicle.
Yes,You can.
How is a portable or emergency jump starter charge?
When you plug in the jump starter in an electrical socket, the internal battery of the jump starter starts getting charged through the 240VAC or USB plug. This is how your jump starter gets charged.
Is this alright to charge the jump starter from the car cigarette socket?
No, the car cigarette socket won't be able to deliver the sufficient voltage a jumps starter requires. Therefore, getting the jump starter charged from any electrical charging socket in your garage or home is better.
Are there any recommended safety precautions for using a jump starter?
Of course! You must ensure the jump starter is turned on before you connect and disconnect the jumper cable from the car battery. Or, it can also damage your car battery or jumper.
Are jump starters and battery chargers the same?
No, a car battery charger will allow you to charge your car battery. On the other hand, a jump starter will deliver sufficient power to start your car when the battery is dead or lose its remaining charge. 
Final Words
Jump starter is a highly necessary tool to keep in your car trunk. It prevents insecurity from getting stuck in the middle of your way. But, before you go to buy your jump starter, you also should consider its brand and quality. 
And considering the quality, performance, features, and durability, the BUTURE can be the best option for purchasing your jump starter. The BUTURE 150 PSI car jump starter is one of the top jumpers highly recognized by professionals. So, don't miss this amazing tool for your vehicle.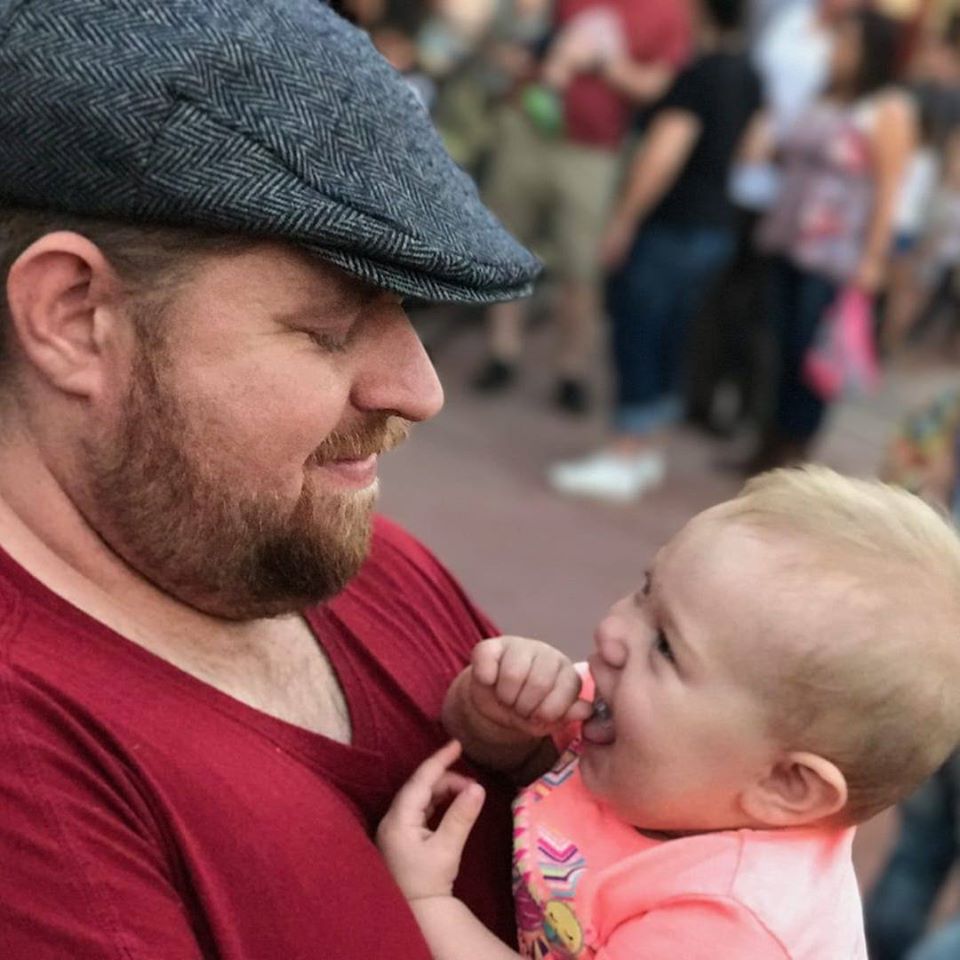 As a mechanical engineer, it's easy for David to explain the functionality of the tool. David test most of the tools before writing a review. its help him to learn something new and suggest the best product for you.