When it comes to Angle Grinder, the name of the Dewalt tools maker comes first. We will look at the basic parts and functions of a grinder before purchasing a machine. Then let's see the details without delay.
This Table Will Help You To Find Information
Angle Grinder Uses:
In addition to grinding, cutting, polishing, and sanding can be done with an angle grinder. Before buying An Angle Grinder machine, you need to know some of its basic functions.
Sanding:

 
We usually do sanding to smooth a metal or wood surface. For this, we use sandpaper. But sanding can be done with a grinding machine. So how do you do sanding with a grinder machine? By attaching a sanding disc to the machine, you can easily and in a short time smooth all curved surfaces.
Cutting:

 
Saw is used to cut any part of wood or metal. But you can do these things perfectly with an angle grinder. Your machine is ready to work as soon as you buy the disk from the market.
Polishing:

 
Capable of polishing as well as sanding. For example, when making shoes, rubber sole polish, paint on any surface, etc., it can be polished with grinder meshing in many cases. In other words, it is best to take an angle grinder without buying a machine for polishing separately.
It is also possible to shop with an angle grinder. You can read more details about different uses for an Angle Grinder.
What to Considerations For Buying An Dewalt Angle Grinder

Disc diameter: 
The diameter can be found by doubling the radius of a circle. The diameter of the angle grinder disc controls its efficiency. The larger the diameter of the disc, the deeper it will be able to cut. A little rotation will do more. The matter can be clarified by giving an example. Suppose the wheel of a car is big; it will cover a greater distance in a short rotation than the same distance the smaller wheel will cover in a larger rotation. There are usually 4.5 to 7 inch and 9-inch diameter discs on the market. The ones below 6 inches are used for simple work.
Power: 
Power is measured by (watt). The higher the wattage, the higher the performance of the machine. That means the more watts, the more work. Buy more watts if you are working on a larger project or if you want to cut thicker materials. Another thing to know is that if you have more watts, you will consume more electricity. So if you are thinking of doing a light amount of work at home, it is definitely best to buy a low-watt angle grinder. There are 500 to 2,500-watt angle grinders available in the market.
Power source: 
Some grinder machines are corded, and some are cordless. Cordless ones are battery-powered and corded ones are directly connected to electricity. The corded ones are 240 volts and 110 variants. On the other hand, the cordless ones are 16 volts and 36 volts. Currently, a 54-volt cordless angle grinder can be seen in the market. Use cordless in the field or in a place where there is no power supply. And if you think I have a supply of electricity wherever I work, you can buy a corded grinder.
Speed: 
Some variants in the market can be controlled with speed. In this way, it is possible to do the work perfectly by controlling the speed according to one's own choice in each case. It would help if you spent a lot of money to get this feature. 
Top Selling Innova Scanners
Brushless grinders:

 
This type of grinder is better because the motors used in it are more powerful. Some parts of the motor can be opened. Try to take these even if it costs a little more.
Safety: 
No matter how good quality things or the good features you buy, you must have safety in the grinder. Take a look at some things before buying.
Slow start

Anti-kickback

Restart Protection

Deadman switch
DEWALT Angle Grinder Tool (DWE43113)
Model
Dewalt DWE43113
Size
4-1/2-Inch to 5-Inch
Weight
5.1 pounds
Power Source
Corded
Motor
13 amp motor / 9,000 RPM
Extra Features

Inner and outer flanges
Dust ejection system technology
5″ type 27 guard
Trigger switch with lock-on option

Batteries Included
No
Warranty
3 year limited warranty
DEWALT Angle Grinder Tool, 4-1/2-Inch (DWE402W)
Model
Dewalt DWE402W
Size
4-1/2-Inch
Weight
6 pounds
Power Source
Corded
Motor
11 Amp AC/DC 11,000 RPM
Extra Features

Grinder, One-Touch Guard
Dust ejection system technology
2-Position Side Handle
One-Touch Guard allows for 360 degree rotation
Quick-Change Wheel

Batteries Included
No
Warranty
3 year limited warranty
DEWALT ANGLE GRINDER FLEXVOLT 60V Tool Only (DCS574W1)
Model
Dewalt DCG418B
Size
4-1/2-Inch to 6-Inch
Weight
6.76 pounds
Power Source
Corded With Battery
Motor
13 Amp motor 9000 rpm
Extra Features

Electronic brake
Kickback Brake
Quick Stop
Wrench, Flanges, Side Handle
6 inch Type 27 Guard

MAX Angle Grinder

Batteries Included
Yes
Warranty
FAQ
What is an Angle Grinder disc?
The angle grinder has a round disc-like part attached to the
motor. It is used in polishing and sanding if it rotates periodically and to cut an object.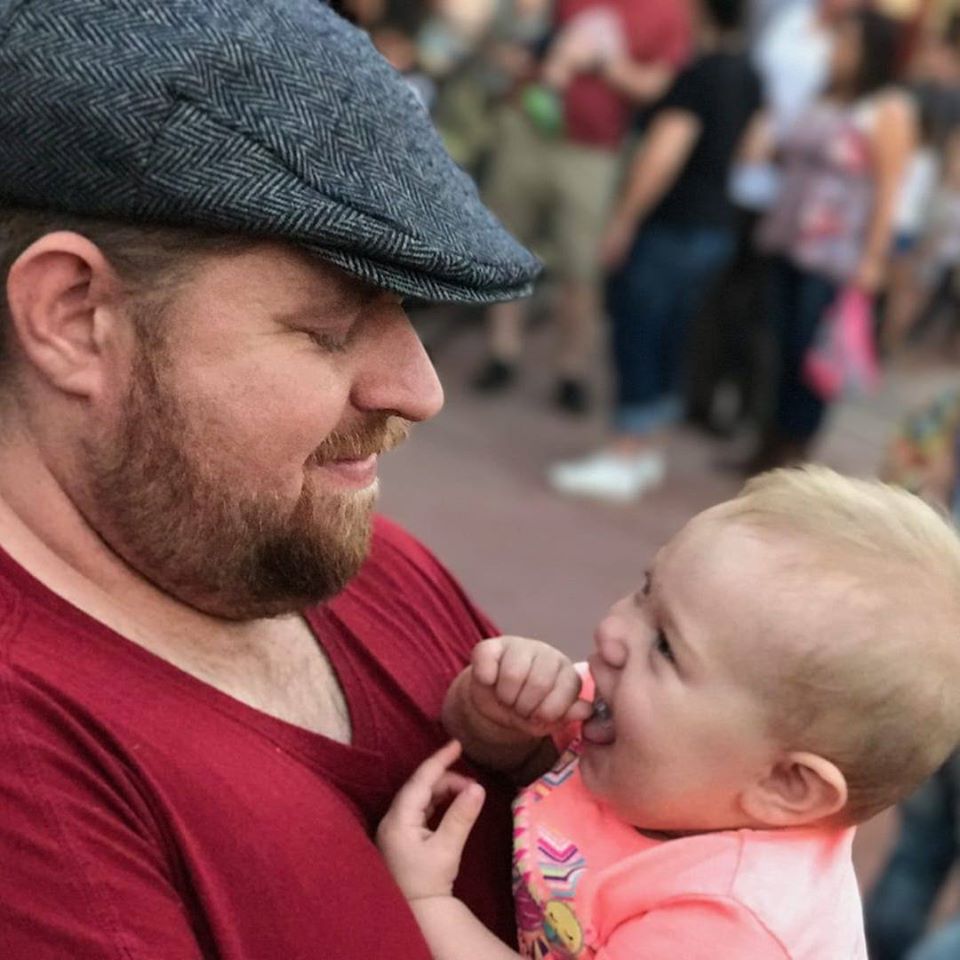 As a mechanical engineer, it's easy for David to explain the functionality of the tool. David test most of the tools before writing a review. its help him to learn something new and suggest the best product for you.