When people think of OBD2 apps, one of the first that comes to mind is OBD Auto Doctor. It's a popular OBD app, which is compatible with both Android and iOS and takes just seconds to identify the source of car trouble. It connects to a wireless OBD adapter to retrieve DTCs and perform diagnostics while you can use the touchscreen interface of your smartphone to operate it. Let's have a look at OBD Auto Doctor's features, compatibility, comparison, and overall review below.
Obd auto doctor app review
Almost all modern cars have a computerized system that the OBD Auto Doctor app can communicate with. Such systems are in charge of keeping data about the various parts of your vehicle. Once the system detects something out of the ordinary, it will generate an error code to help pinpoint the problem.
In all honesty, the OBD Auto Doctor app's free version should be sufficient for the vast majority of drivers. Professional mechanics will appreciate the added capabilities, but regular car owners may not see much use in them.
The premium upgrade to the app is not a huge financial commitment, though, because of how affordable it is. With this cheap option, you can gain access to rich yet insightful diagnostic data. OBD Auto Doctor's overall performance and functionalities are somehow comparable to TOAD.
The free version of OBD Auto Doctor already enables you to read, understand, and clear a wide range of DTC codes, examine live engine parameters like coolant temperature and ignition timing, save and share your DTC data, and get your vehicle identification number.
With the premium edition of OBD Auto Doctor, you may log data in real time, read and log numerous parameters simultaneously, and take advantage of GPS tracking capabilities. You only need to pay $2.99 to unlock these functionalities.
Speaking of compatibility, OBD Auto Doctor is among the top choices as it's fully compatible with ELM327 scan tools/adapters. Furthermore, it also supports WiFi and Bluetooth connectivity while coming in complete versions for Android, iOS, macOS, Windows, and Linux.
Features
DTC Reading: Both generic and manufacturer trouble codes are easily readable by OBD Auto Doctor. The app scans not only OBD2-compliant automobiles but also works with cars from Asian and European auto manufacturers.
Live Data Streaming: Using the available OBD-II parameters, you'll be able to spot any problems with your car in a flash. Graphical representations of all the data using graphs can also be used so even individuals with no in-depth auto background can understand them. 
Fuel Monitoring: The app's fuel monitoring feature allows you to keep tabs on your petrol and gasoline use in a dependable manner, allowing you to cut down on wasteful spending. You can keep tabs on your mileage and adjust your driving style for better gas mileage.
Sharing Trouble Data: Sending along your problem logs through email will help speed up the troubleshooting process. Simply by sharing your information with your mechanics, you will greatly improve their ability to deal with recurring situations.
Pros
Wider range compatibility for OBD2 vehicles 

Diagnostic in real-time is possible

Emission monitoring capability

Supporting GPS feature 

Both Bluetooth and WiFi connections are supported
Cons
Synchronizing with adapters is considerably slow 

Mediocre WiFi connection
Comparison among OBD Doctor VS. Toad Vs. AutoEnginuity Vs. Palmer Performance PCMSCAN Vs. FORScan
When it comes to overall performance, functionalities, and features, OBD Auto Doctor is comparable with at least four other products currently also available on the market. These include but aren't limited to Toad, AutoEnginuity, PalmerPerformance PCMSCAN, and FORScan.
Top Selling Innova Scanners
Let's check the comparison table below:
OBD Auto Doctor
Toad
AutoEnginuity
Palmer Performance PCMSCAN 
FORScan

Compatible with every device that can access the Internet

All OBD2 scanners/adapters with ELM327 chip  should work with it.

User-friendly, real-time data logging

Android, ios, macOS, Windows, and Linux versions are available

Functions properly with any model or brand

Permanently free upgrades

The Electronic Control Units (ECUs) of your car can be updated and programmed.

Streaming data in real-time is fully supported

Program that is simple to operate

Compatible with most vehicle manufacturers

Perform OBD2 scans and system tests.

Compile information on a fleet of vehicles

PCM scanning capability

Crafted to be easily gripped in one hand

Rubberized, durable casing

Display is illuminated and so easy to read

Information on all Honda codes, including those unique to the manufacturer, are included.

Complete list of Ford codes

Run diagnostics and performance checks

Compatible with mobile devices

Easy to find DTC codes
 

Compatibility
Both WiFi and Bluetooth OBD II scanners(adapters) can be used with the OBD Auto Doctor app. To use the OBD Auto Doctor app, simply connect the scan tool and turn on your smartphone. This OBD-II diagnostic app is available on both iOS and Android.
OBD Auto Doctor comes in Bluetooth and WiFi versions. At this point, scan tools with these wireless connections can be used with the OBD Auto Doctor app. To use the OBD Car Doctor app, simply connect the scan tool and turn on your smartphone.
All OBD scan tool adapters based on the ELM327 chip (ELM version 1.2 or higher) are supported by OBD Auto Doctor. The Diamex DX70 adapter is also compatible with the software. This app is also available in Windows, Mac OS X, and Linux versions.
Some adapters or scan tools compatible with the OBD Auto Doctor app include but are not limited to
OBDLink LX Bluetooth

OBDLink MX WiFi

OBDLink CX

OBDLink SX

Kiwi+2 Bluetooth

Kiwi 3

Tonwon Pro

Carista

Veepeak OBDCHeck

LELink

Viecar 4.0

OBDkey Bluetooth

BAFX Bluetooth

Vgate iCar Pro Wifi

iCar2 Wifi

OBDKey USB

OBDPro USB
 Verdict
Using an app like OBD Auto Doctor, you can check your car for any DTCs from your smartphone or PC. In order to utilize it, all you need is a device that is compatible with it. OBD Auto Doctor is perfect for car nerds who want to keep tabs on things like gas mileage, engine temperature, and oil pressure. You, the car's owner, would be able to perform a thorough check for any problems. It's generally an awesome OBD app with wide compatibility, rich functionalities, and easy operation.
OBD Auto Doctor iOS / Andriod Review with PLX Devices Kiwi 3 - AutoInstruct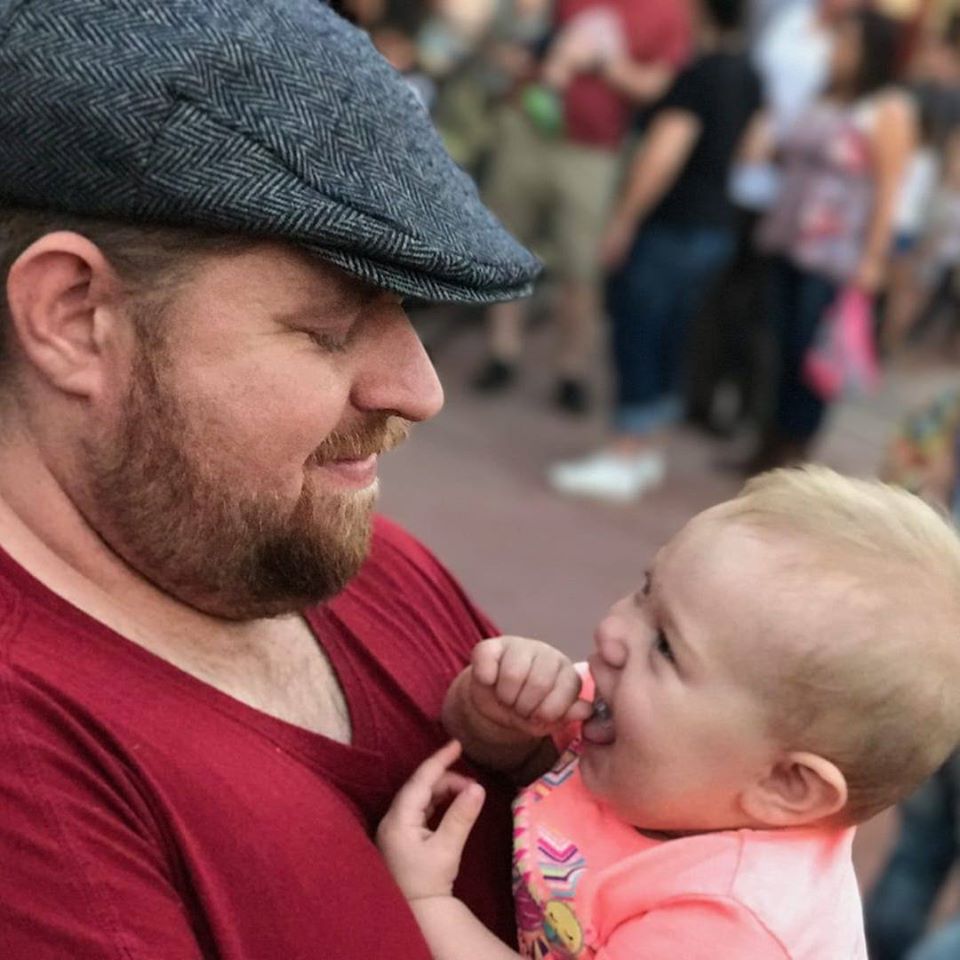 As a mechanical engineer, it's easy for David to explain the functionality of the tool. David test most of the tools before writing a review. its help him to learn something new and suggest the best product for you.