The GOOLOO JUMP STARTER is the lightest jump starter that could start any gas or diesel car up to 35/40 times. It also doubles as a power bank for all your devices, too.
This unit has eight protection features, including over-voltage protection, overload protection, over-current protection, and overcharge protection, making it extremely safe to use. But having a problematic GOOLOO starter will make your life more miserable. 
 If you cannot use the jump starter correctly, It will affect your car engine. Thus, you must know the proper procedure of how to use the Gooloo Jump starter. So, here we are to help you learn how to fix all common Gooloo jump starter problems.  Keep Reading!
Common Gooloo Jump Starter Problems
Battery issues
Batteries are the most vital part of your Gooloo Jump Starter. If the battery is damaged, dead, or dying, the device will stop working or will not operate correctly. When the starter loses its charge faster than usual and takes longer to charge, you can identify a dying battery.
Since faulty cells could cause internal short circuits, damaged batteries are more dangerous. If connected badly to battery terminals, it might damage your car.
Connection issues
The Gooloo jump starter battery cables will get damaged over time. it will not be capable to carry adequate current to jumpstart your car.
The jumper cables  will not carry sufficient jumpstarting power If they are not properly  attached to the battery terminals,
Step-by-step instructions on how to fix connection issues
Step 1: Attach the Cables 
Make certain that the jumper cables are firmly attached to the battery terminals.  For thorough instructions on operating its various modes, you should check the Gooloo Jump Starter user manual.
Step 2: Check the battery 
Finding out the exact reason for a faulty jump starter battery is challenging, mainly if from the outside it looks in good condition 
Top Selling Innova Scanners
Check the inside for visible faults; you might require only replacing the faulty component. 
Step 3: Take the right decision 
If everything looks perfect, replacing damaged wires or connectors or fixing loose connections might solve the problem.
Step-by-step instructions on how to fix starter motor issues
Step 1: Check the engine  
It's important to diagnose the specific problem with the starter motor and address it accordingly, either through repairing or replacing the motor. It's always best to consult with a qualified mechanic or technician for proper diagnosis and repair of any vehicle issue.
Step 2: Inspect the wiring
There can be issues with the wiring. Look for the connector jack or main cable, whether they are in working condition. You must change it with a new one If it is completely damaged. See if the overall wiring is attached firmly or not.
Step 3: Reassemble
You can reassemble your battery jump starter when you have fixed the above-mentioned problems.
If you follow this procedure correctly, you will be able to repair it completely. If the device still is not in working condition, you need the help of a professional technician.
Safety Precautions When Using a Gooloo Jump Starter
Importance of observing safety precautions
Gooloo Jump starter is a great tool, but you have to use it safely. Without safety precautions, if you jumpstart your car, it will damage it in the middle of the road.
Common safety precautions to keep in mind
Confirm that the Gooloo Jump Starter is turned Off

Switch Off the Equipment

save the Jump Cables from Touching

keep away from explosive Substances

Lead-Acid Battery Precautions
Maintenance Tips for a Gooloo Jump Starter
Store the starter properly
store the jump starter at a reasonable temperature, between 50 degrees F and 70 degrees F (10 degrees to 20 degrees Celcius). Storage in high temps (more than 90 degrees F) will lessen the jump starter battery service life. 
Recharge time for Gooloo jump starter
The best way to use the Gooloo jumps starter is to charge it afterward each use. Charge it every three months If you do not use the starter regularly, ensure the battery is not idle in a discharged condition for extensive periods.
Prolong the life of the Gooloo jump starter
To prolong the service life of the Gooloo jump starter, we recommend charging it once every three months.
Conclusion
If you take proper care, the jump starter will work for ten years or more. The most common problems could be fixed by anybody like bad connectors or dead or damaged cell issues. You should never hesitate to try to fix a Gooloo jump starter cause it is not an expensive device and easily replaceable.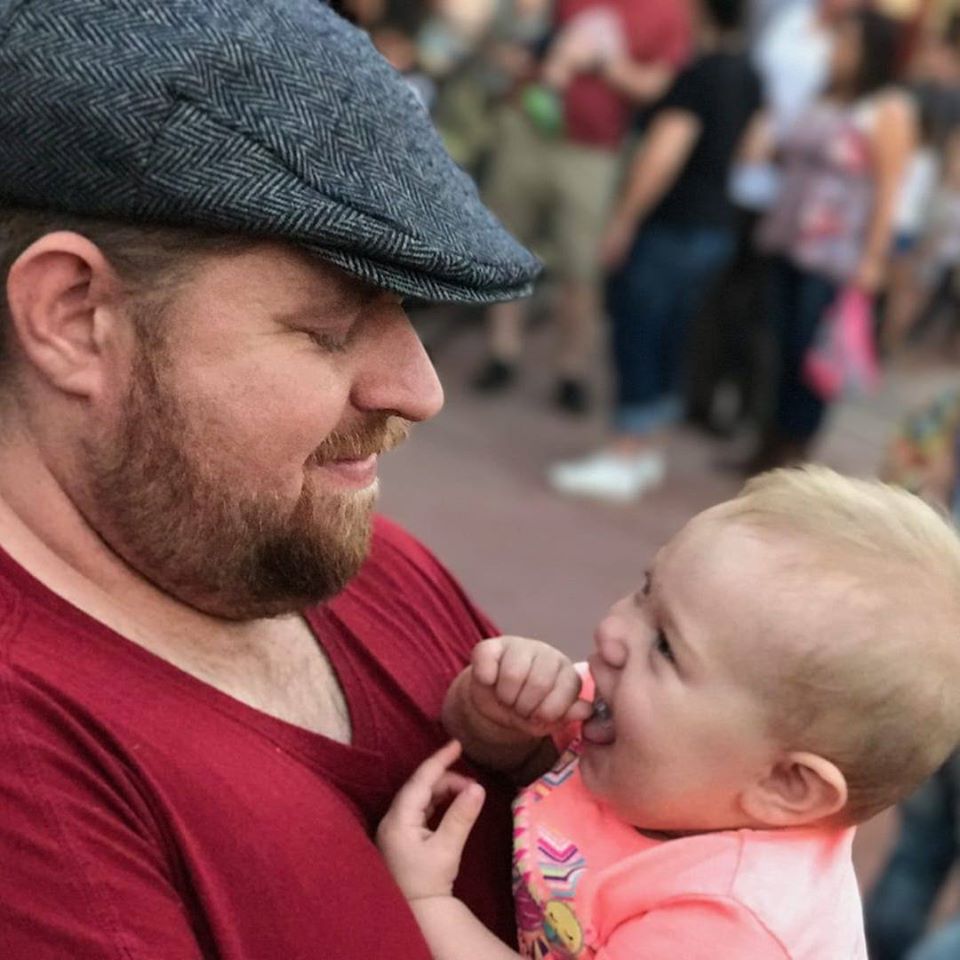 As a mechanical engineer, it's easy for David to explain the functionality of the tool. David test most of the tools before writing a review. its help him to learn something new and suggest the best product for you.