Purchasing a new jump starter isn't just all about getting high-quality performance. To value your investment, you require top features to look for in a jump starter. Because the features and specifications of a jump starter differ from brand to brand.
A jump starter is best when it provides higher voltage/amperage, durability, portability, and multi-functionality. If you wonder what makes a jump starter well-featured, we are here to assist. You'll learn to pick a  top-featured and ready-to-use emergency jump starter at a low price. So, let's check out the detail.
Top Features to Look for in A Jump Starter
Choosing a jump starter with the features your vehicle necessitates will lessen your insecurity about sudden roadside trouble. Here is what you should look for-
1. Battery capacity
Jumps starter comes in different capacity levels ranging from 700 AMP to 8000 AMP or more. The higher the capacity, the more the power. But 700 amp or 1200 amp is sufficient for regular vehicles like cars. 
2. Voltage and amperage output
A 12 Volt battery is enough to power up your jump starter. Normally 12V batteries are available with 400 to 600 amperage. If you want more power, go for 1200AMPs. However, 1500 to 2000 amps for the commercial vehicle will be ideal. 
3. Safety features
Not all jump starters are designed with essential safety features; for example:
Over-Current Protection

Short Circuit Protection

high/Low-Temperature Protection

Over-Charge/ Over-Voltage Protection
Ensure the mentioned safety features are included in your jump starter before you purchase. It will reduce the risk of unexpected situations and save both your jump starter and the vehicle from damage.  
4. Durability
A quality jump starter has a durable lifespan lasting more than 5 years or even more. Also, the jump starter that lasts for a long will provide a maximum number of charge cycles like 300, 400, 500, or more. So, check out the manufacturer's instructions and choose a long-lasting jump starter to utilize your money properly. 
5. Portability
Pick the lightweight one to get the best of the jump starter's portability. The average weight of the jump starters varies between 10 to 40 lbs, more or less. Try choosing a jump starter model with less than 10 lbs. It's an ideal weight for great portability. 
Top Selling Innova Scanners
6. Multiple Functionality
Purchasing a multifunctional jump starter will be more productive than a traditional one. A multi-functional jump starter won't just offer jump-starting traits, it also comes in handy to charge other electrical devices like mobile phones, laptops, cameras, etc. 
So, a jump starter can be a tremendous on-the-go charging station. Also, a multi-functional jump starter will offer some additional features, for instance:
How to Choose the Right Jump Starter?
To choose a high-end jump starter for your vehicle, you must consider the-
1. Types of Vehicle
Not all vehicles withstand the jump-starting process. Modern vehicles are jump starter compatible. But some of the old models might not suit this jump-starting technique. 
Check out your vehicle models and also the manufacturers' instructions if there are any specific recommendations. Also, car types that are manufactured with auto start and stop aren't recommended for jump starters. Unless you check out compatibility with your vehicle type, it may cause a serious power surge. 
2. Features Your Vehicle Required
The leading companies have been updating the features of their products frequently. So, check out what latest features you can get within your budget, especially if the jump starter is for your regular use. 
3. Budget
Budget is an essential factor in determining the jump starter quality. If you want to purchase a high-quality jump starter, you must pay a little higher than the regular ones. Therefore, before going to purchase your tool, determine your budget. It will help you choose the right model quickly. 
4. Your Intended Use
Determining how often you need to use the jump starter is important before you choose the model. For regular use, a bulky jumpstarter won't deliver good portability. 
If you need to use it regularly, choose a lightweight yet large jump starter. Besides, the large-size jump starter will be worth your outlay if your car battery is old or you need frequent jump-starting for several vehicles.  
Conclusion
The top features to look for in a jump starter is extremely essential to ensure a jump starter's quality. Features determine how good or bad your jump starter will perform. Therefore, you must consider at least the basic features if you need them for a small regular vehicle.
Check out the features we have mentioned above, and it will give you a good outcome from your jump starter.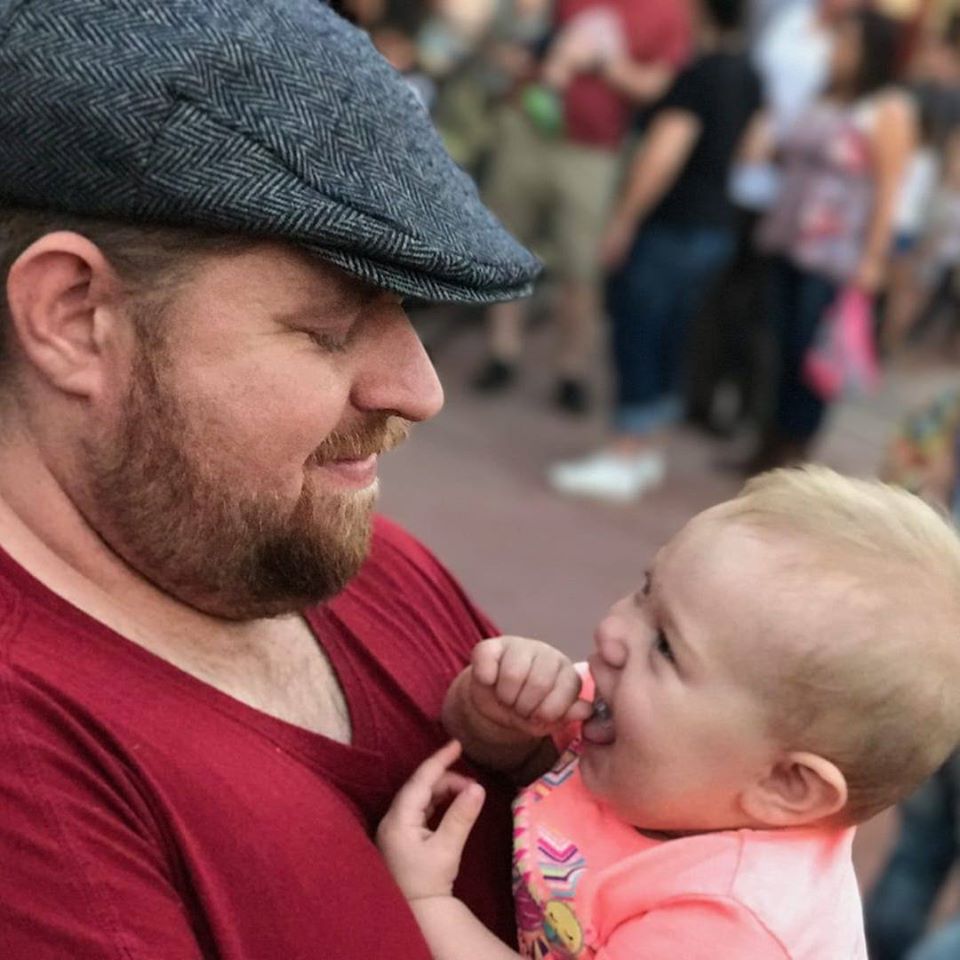 As a mechanical engineer, it's easy for David to explain the functionality of the tool. David test most of the tools before writing a review. its help him to learn something new and suggest the best product for you.