Getting your car checked at the workshop will cost a fortune and can be time-consuming. Getting your vehicle back takes hours, maybe even a couple of days. But with ANCEL FX4000 Scanner, you have every tool necessary to repair your car while hitting the road.
It can detect, calculate and fix many of the significant issues modern vehicles face today. Such as maintenance problems, repair operation, engine oil, ABS transmission, ACC, Air bags issue, brake pedals, oil reset, wheel cylinders, air can enter, and so much more. No doubt that these scanners are creative and innovative in the modern era of technology.
ANCEL FX4000 Scanner Review
Getting to the mechanic and checking my car at a workshop every once in a while was hectic work. Now that I own this scanner, it made my life easy. I had to cope with my research on different scanners while I was about to buy a device. I found out that Foxwell Nt634 is also a great piece of tech to have installed in your car.
I'm currently driving my Ford car. I also checked my ANCEL FX4000 on car brands such as Hyundai, Toyota, Suzuki, Lexus, BMW, and several other vehicles, and it is working perfectly fine.
I am just amazed by the quality and convenient working of this device, and I am not worried about stopping by get my car checked. I bought it from Amazon for $170. Getting such a fantastic and valuable gadget in this price bracket is impressive.
Pros
Some of the advantages of having this device are as under:
Easy to use.
USB cable included.
Check the central part of the car and the engines.
Correct errors and readings.
Good feedback on hotkeys.
Cons
Some of the disadvantages are listed below:
Applicable only in famous car brands.
Not available in many other countries.
Features are outdated when compared to different related devices.
Main features
Top Selling Innova Scanners
Some of the best and unique features are as under:
1.Check and reset
The check and reset function is also available in Innova 7111 Smart bidirectional scan tool. What it does is that it will scan the whole part of the engine, transmission, ABS, SRS, or DTC, and the codes as well. Once checked, it can do a reset which will repair any damage that has been in there.
It is convenient and less time taking when compared to the traditional way. It is also quick and comes in handy while driving on the go. The ABS, transmission, or engine often need a push or a rest to function fully.
2.Easy to use
It is effortless to navigate and use. No need for guidance or manual user to interact with. Every layout on the device is fully functional and available to use. It has several keys on the central hub, allowing the user to explore the menu.
Also, it has a very sleek, decent, and simple user interface. All this is due to the easement for the user. Similar functions and looks can be found in LAUNCH X431 PRO 3S+. It has the same distinct features listed here.
3.Display
The display is the main feature that helps so much in every problem and data feeding. The collection is continuous on and feeds the data. It is also a live display that shows accurate readings and refreshes on its own. From having fuel adjustment reading, the capacity of oil remaining in an engine, ABS brakes stronghold, lights visibility, wheel balancing, and so much more is live and gives continuous reading to the user.
It also gives the option to turn off the headlight in seconds. Because of the feedback and time to function, the hotkey is in milliseconds. Live display is a crucial and vital feature that allows the opportunity to explore diagnostics independently.
4.Battery consumption
This device is directly linked to the battery. And it takes considerably less battery compared to other parts of a car such as front and rear headlights, speed o meter and more. This device runs entirely on the car's main battery, not the internal one, which is the leading cause of the failure of many other devices.
ANCEL FX4000 Scanner is plugged into the diagnosis box of a car, and you are good to go. No need to set up any other part or electric device with it. The scanner will work as long as the vehicle is on, so you do not need to worry about your device dying up on you in the 11th hour.
5.Compatibility
It is compatible with more than 1500 car models in the world. This made the device famous and used in so many brands of a car. Nowadays, these and such devices can be seen in a vehicle in most numbers. Because their feedback, claims, work benefits and prices led them straight here.
Currently, many companies are working and researching this to increase the number of car models up to 2000. This is all for us and the people out there to ease their lives and allow them to repair their cars on the go.
6.Warranty
This device comes with a warranty. Now many companies and products do not come with a contract, and all the company does is give a check warranty in the meantime. That can be a turning point or downfall for a company or product.
This product and Launch CR529 Elite OBD2 come with a 1-year extended warranty, and a user can use this without any malfunction or fault. These two devices are the best and running in the market for their warranty process.
7.Branding
Talking about tools for the maintenance of a car, hundreds of them are on the market. They are available even at low prices. But those can be faulty and may don't have good reviews about them. That is why we can not see them as popular as these devices are on the internet.
You don't need to worry about the ANCEL FX4000 Scanner for trust and popularity because the top trusted company currently manufactures it. This product has no negative comments, feedback, review, or claims.
8.Coding
Coding on this type of tool can be a difficult task to do. Because there are many mechanics and devices as well that come in by default error codes, removing them is no easy part.
This is not the case with this tool, as this tool is designed to remove the coding, such as error codes, from your vehicle in a matter of minutes.
Advance features
Some of the advanced features of this tool are discussed below:
1.Fast and Reliable
It is fast and less time taking when in the process of checking the problem. It is just a matter of a minute before this tool will let the user with a complete description of the problem or a malfunction.
Also, when diagnosis, it is super fast and reliable in that area as well. There is no waste of time and money when using this device.
2.Lightweight
Many products, such as the Makita Cordless LXT tool, are big and have significant weight. This makes them more challenging to carry from place to place.
But not with ANCEL FX4000 Scanner. It has a sleek and portable design so that you can take it anywhere easily. It has no weight any it which makes it friendly in portable.
3.Codes
Many codes are there, specifically on BMW, that can not be solved if you are using an outdated tool. Because codes nowadays are modern and require a new mechanism of means to be adjusted.
When using this device, you don't need to worry about the code, no matter how strong or complicated it is. It can detect OBD2 codes and can quickly solve them in seconds.
Frequently Asked Question (FAQs)
Customers asked questions about this mechanical tool are as:
Q. What is the difference between FX4000 and FX6000?
A. They are pretty much the same and have all the essential diagnostic functions needed in the system. But for FX6000, it has slightly more role according to maintenance reset but is also more expensive than FX4000.
Q. Some people claim that it erases the waning light of an engine. Is that the case?
No, all these mechanical tools remove the incorrect codes from the engine. The warning light will go out but will not be erased.
Q. Can this tool be updated by using Windows 10?
A. Yes, it can easily be updated to the latest software firmware while using the windows operating system.
Q. Will this device be able to read parking sensor errors?
A. Yes, this mechanical tool can read, proceed, and solve parking sensors' issues and code errors.
Q. Does this device reset the airbag warning light?
A. Yes, it can reset and switch off the airbag's warning lights. However, it will not completely reset the settings of this function.
Final words
Many car brands come with complex and complicated codes that are harder to solve and get rid of. With this device's functions and power, you don't need to worry about the regulations or any malfunction harmful to your vehicle.
All the errors, malfunctions, and problems can be solved in minutes. As for modern technology, it is packed with everything in it. It saves time, money, and life.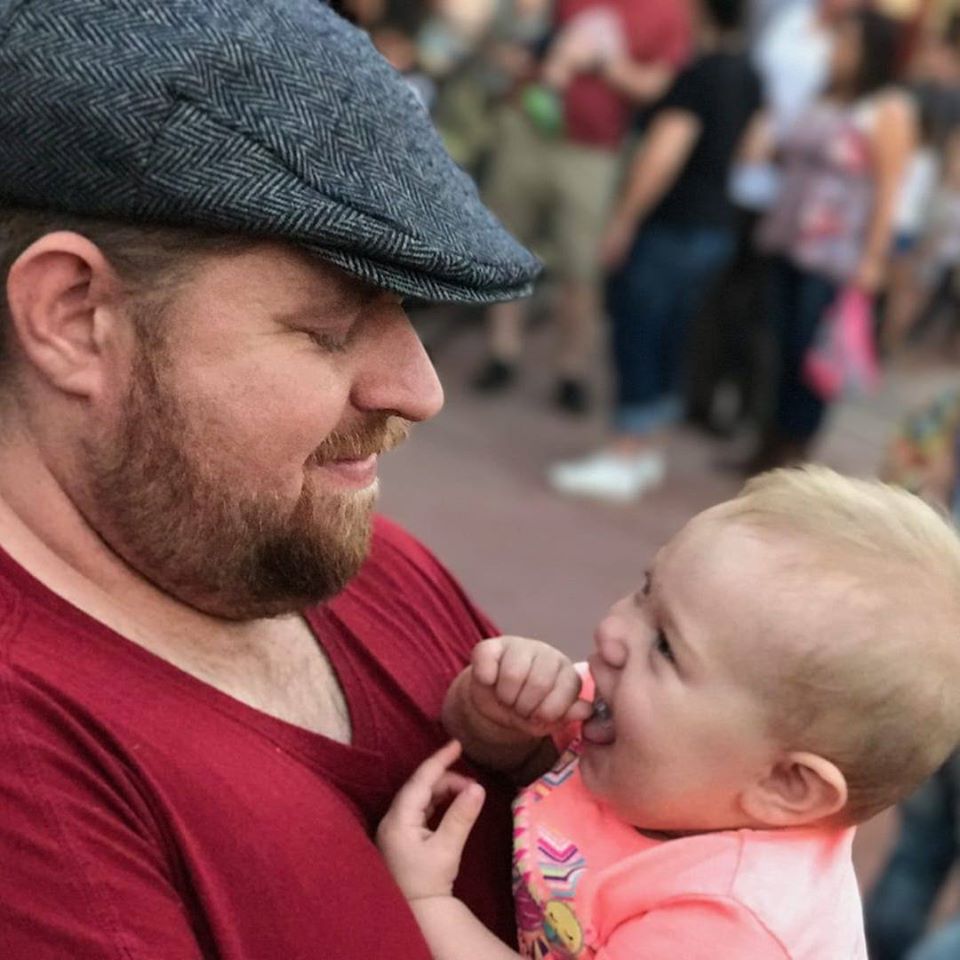 As a mechanical engineer, it's easy for David to explain the functionality of the tool. David test most of the tools before writing a review. its help him to learn something new and suggest the best product for you.